Margery Miller
Co-Founder
President and Owner of PeopleBiz Inc. helps people think! She works with people who are ready to get out of the box and lead more productive, purposeful, meaningful lives.  Margery is a seasoned business veteran, having owned and managed a manufacturer's rep agency for 29 years before selling it to her employees and putting her focus on PeopleBiz, which was a side business during her rep years.  She helps people understand how to master the business of life.  She has been actively involved with non-profits for many years and is a long-time member of Social Venture Partners Dallas.

Susan Hoff
Co-Founder
Chief Strategy, Impact & Operations Officer of United Way Dallas, is a visionary leader and a great connecter of people. She is an active member of Social Venture Partners Dallas and has served the non-profit community for many years, especially as an advocate for children and education. Susan started her non-profit career as the Executive Director of Educational First Steps and she is still committed to improving the quality and availability of early care, social emotional development and education for ALL children under the age of five. She sees her role at United Way as part of the process to fundamentally change our community for the better.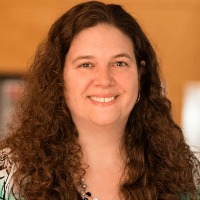 Neely Duncan
With more than 15 years of auditing experience in public accounting, Neely's responsibilities include planning, risk assessments, and completion of audit procedures; supervision of staff; and review of workpapers and financial statements; and attending board as well as audit committee meetings after completion of audit. Neely also performs forensic work related to various cases, internal controls consulting, as well as consulting for healthcare practices. In addition to handling the accounting and audit needs of her clients, she advises clients on operational efficiencies, governance issues, and routinely shares best practices with clients gained from working with a variety of organizations. She is a highly sought national speaker on technical matters in the accounting community.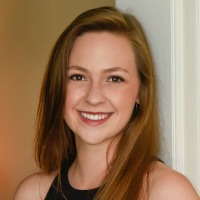 Claire Goldman
A recent graduate of Hendrix College in Conway, Arkansas, where she studied Psychology and Spanish. She has always had a passion for working with non-profit organizations, and worked with several throughout her college career. It was through her work at a domestic violence emergency shelter and a sexual assault crisis response program that she recognized her ability to strongly connect with and help other women. Currently, Claire is exploring her options for a graduate degree in Counseling Psychology. She has taken a greatly desired job at Dallas Afterschool and enjoys volunteering as an advocate for Dallas CASA.

Lea Kaltenbach
Currently serves as Director of Strategic Alliances for The Carter Group, a transition planning consulting firm that helps companies and institutions successfully relocate their facilities to new physical spaces. She directs business development globally and in particular the opening the Dallas market and educating prospects in the value of these services. Lea is active in Corenet, a global commercial real estate industry organization, where she was President of the Southwest Chapter and co-chaired one of its national conferences. She has also served as the National Woman's Membership Chair and Marketing Committee Member of the Industrial Asset Management Council (IAMC).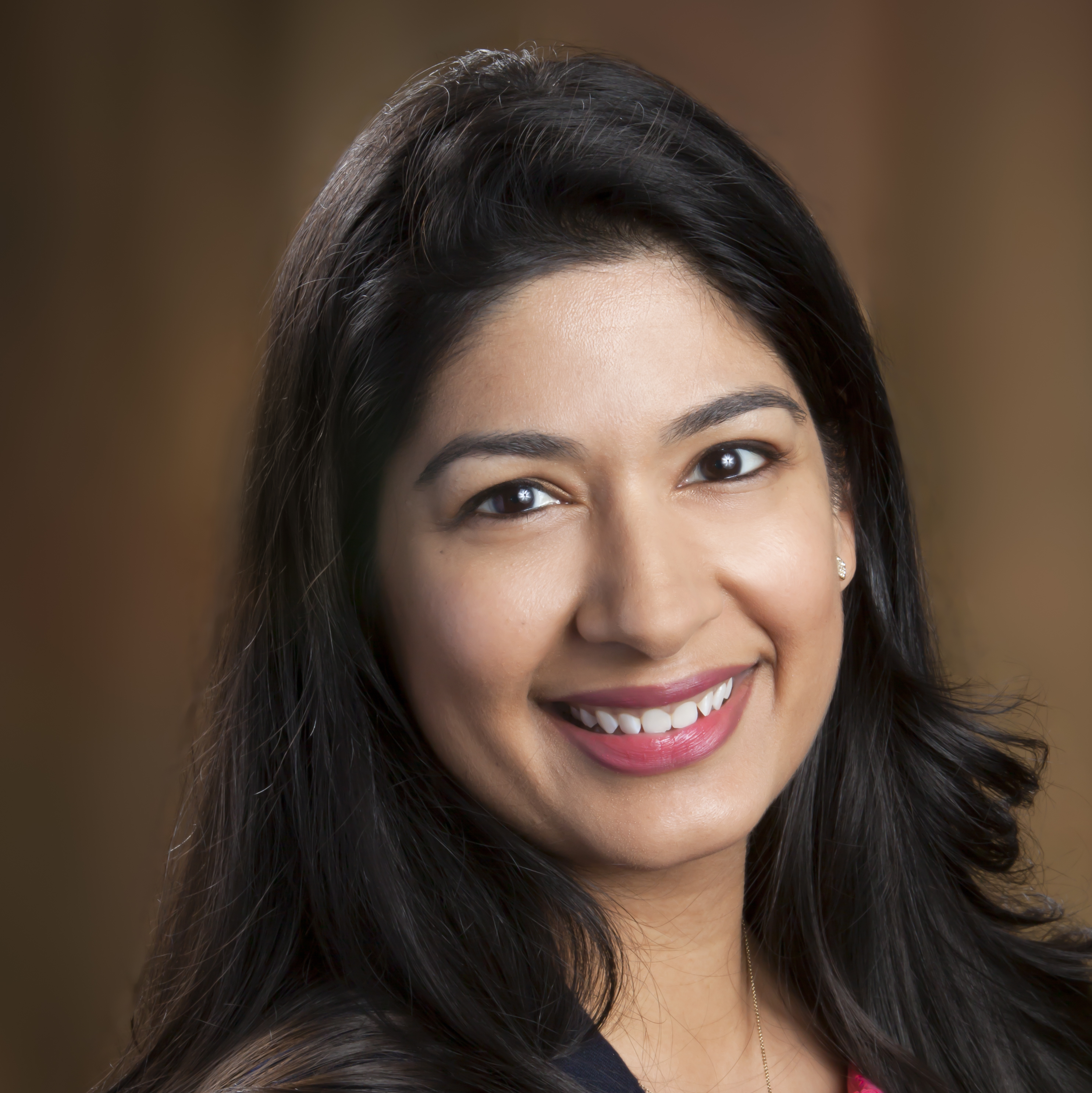 Madhura Kulkarni
Maddy is the Founder and Executive Director of Dallas Heroes Project, an organization whose mission is to drive awareness of the positive impact heroes are making in our city. DHP creates month-long marketing campaigns around the hero and his/her organizations so citizens become more aware of the issues these heroes are tackling and then get inspired to get involved. She is also currently a Marketing professional at PepsiCo and is on the Advisory Boards for Social Venture Partners Dallas, Children at Risk, the UT Dallas Undergraduate Marketing program, and the PR Committee of the Dallas Arboretum.

Alida Leykauf
Alida enthusiastically creates cohesive marketing solutions for brands and engages communities with brands and causes by building partnerships. With a background in finance and an MBA, Alida initially pursued analytical roles at large global and mid-sized companies. Over the past couple of years, she transitioned to creating marketing and social media strategies and content in the non-profit and social venture space. She finds purpose in bringing awareness, through marketing efforts, of causes that will benefit and build the community.

Toni Portmann
CEO & Executive Chairman of the Board of DHISCO, a hospitality technology distribution provider that connects 100,000 hotel's rooms and rates through 11 billion monthly transactions to online travel companies worldwide. With over 30 years of management experience, Toni has served as CEO of three other companies and on the boards of public, private and non-profit companies. Toni is a member of WCD (Women Corporate Directors) and is an investor in Texas Women Venture Network, serving on their Portfolio Advisory Board.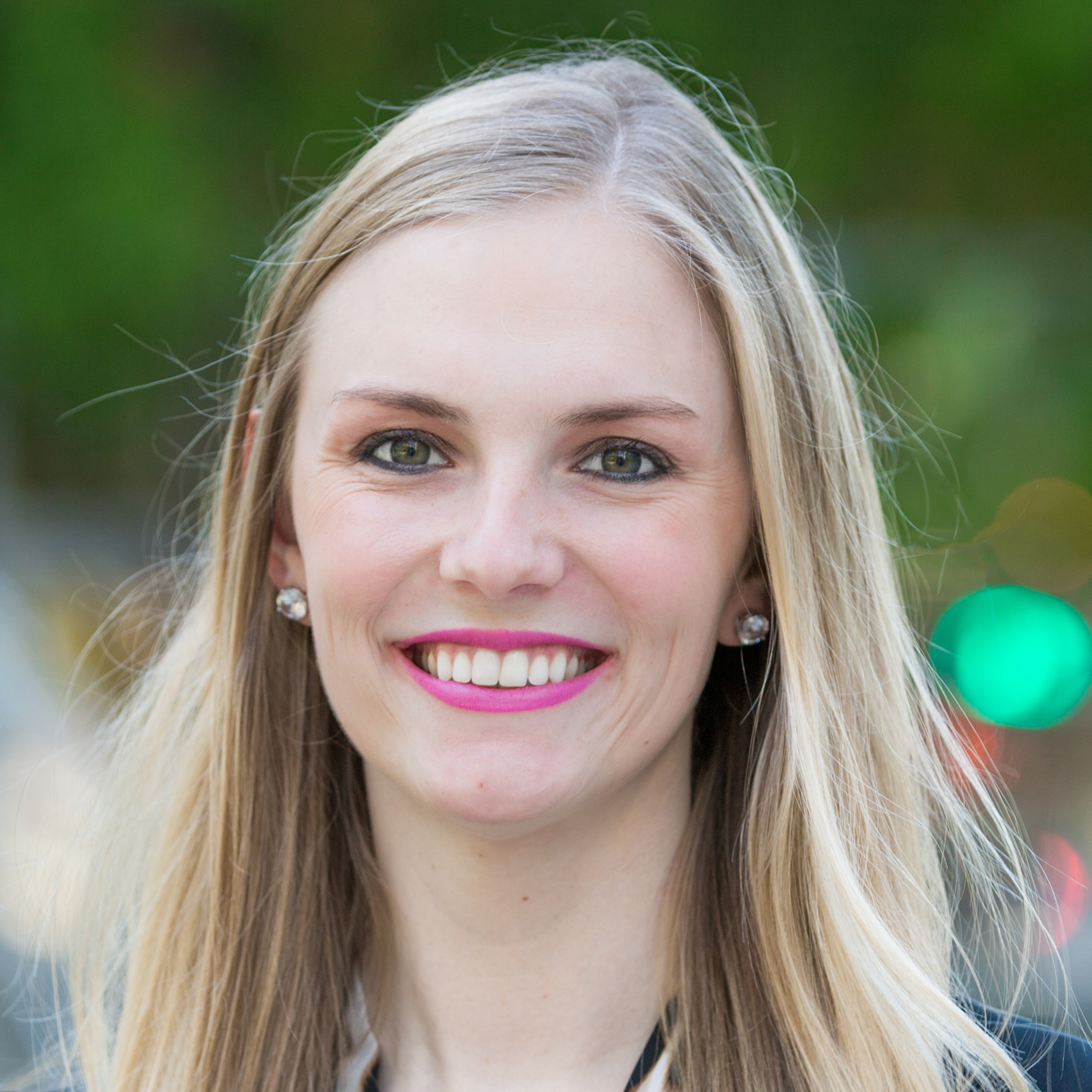 Mary Kate Powers
Mary Kate Powers has a passion for people and for making a difference. This dedication has been carried from her involvement in the Dallas community into her career as Director of Operations for Brass Tacks Collective. Mary Kate made the move to Dallas to enter the marketing world in May 2015, one week after graduating from the University of Arkansas. From account and project-managing, to creating and executing strategy, to relationship-building and more, Mary Kate has experience with several facets of marketing. With this expertise, she has contributed to tremendous improvements in the online presence and overall branding of companies of various sizes and industries.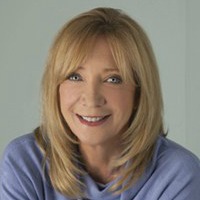 Lynne Sipiora
Most recently served as Executive Director of the Samaritan Inn of McKinney, the only homeless shelter in Collin County, which she turned into a transformation center enabling residents to complete a program and re-enter the workforce and build productive lives. After retiring from that position, she has continued her volunteer work and currently works with SparkTankdfw.com offering a competition empowering social entrepreneurs to change the world.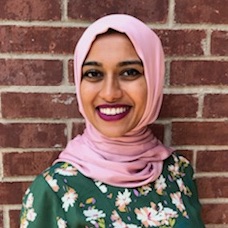 Sameen Wajid
Sameen has globetrotted from teaching at an orphanage in Pakistan to studying social and political conflict in Ireland to pursuing a Fulbright English Teaching Assistantship on the island of Borneo. While in Dallas, she was a Marketing Associate at an education nonprofit where she helped lead the organization's marketing and communication projects through the creation of websites and digital and print publications. She earned her masters at the Harvard Graduate School of Education and her bachelors at Austin College. Sameen is also a website developer and created the GGN website that you're currently browsing! If you're in the market to develop or upgrade your website, shoot her a message.