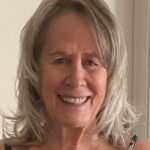 Margery Miller
Founder
President and Owner of PeopleBiz Inc., Margery has been enabling clients to get into Reality Based Thinking by sharing her experience and wisdom about business growth with hundreds of coaching clients across the country and around the world for over 45 years. A seasoned business veteran, she built and managed a multi-million $ manufacturer's rep agency for 29 years before selling it to her employees in 2006 and putting her focus on PeopleBiz, a side business during her rep years. She founded Great Girls Network in 2014 to help women stop comparing and competing, find their inner voice and stand up and be counted.  She loves growing GGN to give women a sacred space for safe conversations and a place to learn more about themselves and feel more confident in their business and personal lives. She recently published Confessions of a Recovering Helpaholic and Sound Business Bites (both on Amazon), the first 2 books in the Great Girls Network Series.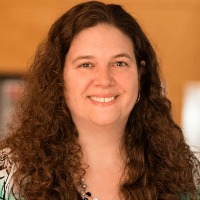 Neely Duncan
As a member of BKD's National Not-for-Profit group, Neely has more than 17 years of audit and advisory experience in public accounting. Neely also served in the United States Navy for four years. Neely's expertise includes financial statement audits, single audits, grants management and compliance, outsourced accounting functions, standards implementation, internal audit procedures, strategic planning and tax-exempt matters for a wide range of not-for-profit entities. Neely also performs forensic work related to various cases, internal controls consulting, as well as consulting for healthcare practices. In addition to handling the accounting and audit needs of her clients, she advises clients on operational efficiencies, internal controls, governance issues, and routinely shares best practices with clients gained from working with a variety of organizations. She is a highly sought national speaker on technical matters in the accounting community.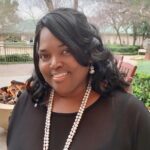 Anastasia Franklin
Anastasia is an experienced CEO with a demonstrated history of working in the health wellness and fitness industry. Skilled in Non-invasive Body Contouring, Massage Therapy, Business Coaching, Speaking, Workshops, Human Resources, Management, Customer Satisfaction, Forecasting, and Customer Retention. A strong business development professional currently pursuing a Masters of Marriage and Family focused in Marriage and Family Therapy/Counseling from Texas Women's University.  She provides non-invasive body contouring/body sculpting and Therapeutic Massage Therapy.  For appointments, contact: [email protected]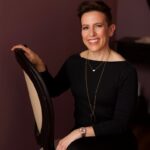 Amy Halman
Amy is an award-winning, holistic skin therapist, speaker and product development specialist in the natural beauty industry. She is committed to companies known for integrity of product and and bettering the planet. As president of ACURE, she developed a successful indie brand, winning prestigious beauty awards like Allure Magazine's Best of Beauty in both 2015 and 2016. In 2017, she opened EcoBlend Therapies to create Deeper Beauty Conversation within the beauty industry. She strives to actively connect each client's unique body wellness, nutrition, lifestyle, and energy levels to optimize performance of the skin, naturally. If you would like a consultation with Amy, Book Here!
Mary Kate Kemp
Mary Kate Kemp has a passion for people and for making a difference. This dedication has been carried from her involvement in the community into her career. Mary Kate made the move to Dallas to enter the marketing world in May 2015, one week after graduating from the University of Arkansas. From account and project-managing, to creating and executing strategy, to relationship-building and more, Mary Kate has experience with several facets of marketing. With her expertise, she has contributed to tremendous improvements in the online presence and overall branding of companies of various sizes and industries. After a move to Austin for a while, Mary Kate returned to Dallas to become Chief Business Operator for Frozen Fire, a Video Production & Digital Marketing Agency.
Monica Kraatz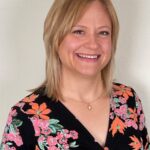 After a first career working in libraries and raising her daughter with a love of learning, Monica has spent the last 8 years building a knowledge base in project management and patient communication solutions. As an implementations project manager, she helped health systems and physician groups across the country streamline their processes and adopt best practice for patient satisfaction. Her gifts in communication and organization serve her well as she recently moved into a management role leading the implementations team. Monica loves the inspiration that comes from every GGN experience, feeling honored and excited to be part of this diverse group of passionate women!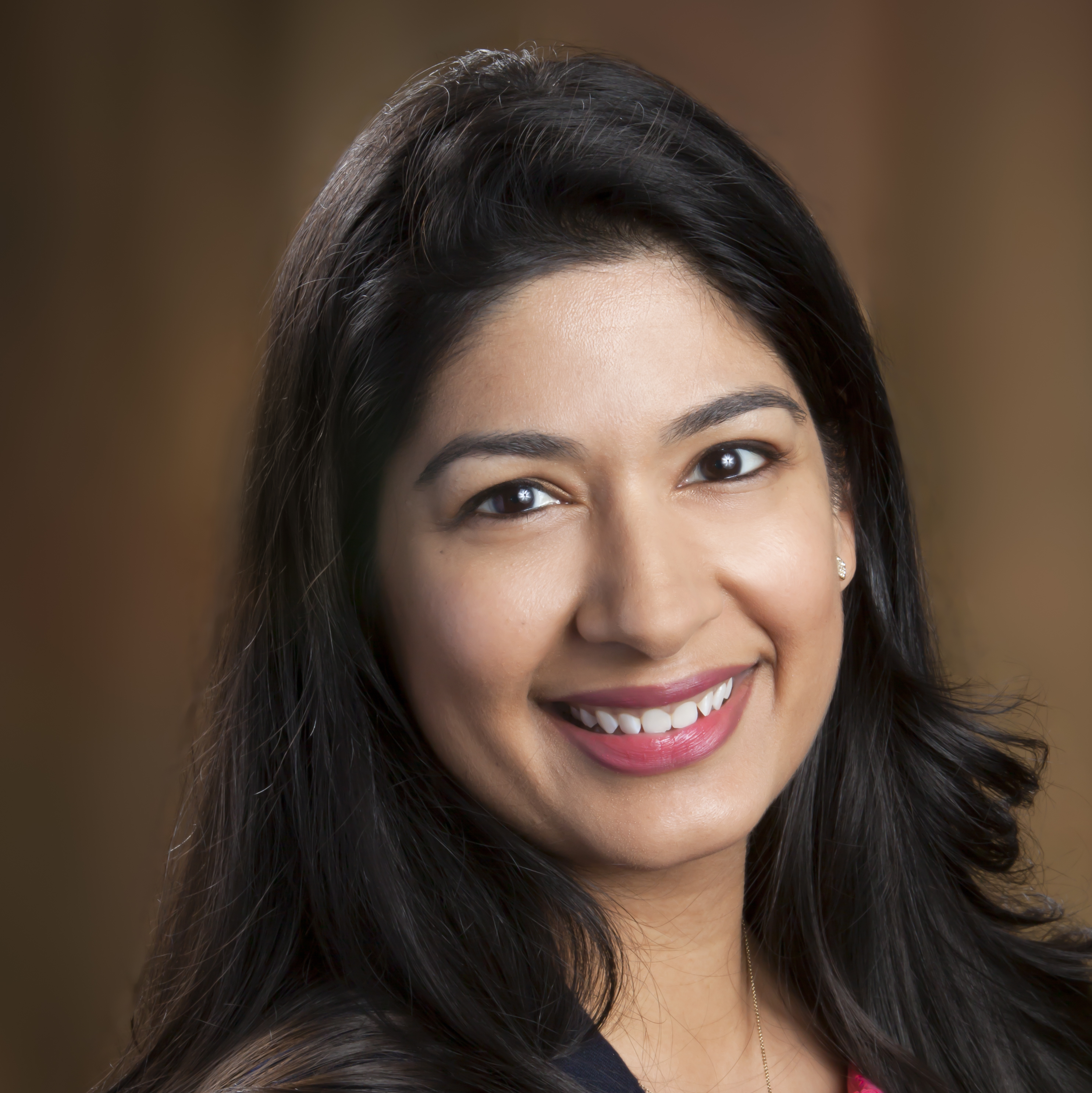 Madhura Kulkarni
Maddy is the Founder and Executive Director of Dallas Heroes Project, an organization whose mission is to drive awareness of the positive impact heroes are making in our city. DHP creates month-long marketing campaigns around the hero and his/her organizations so citizens become more aware of the issues these heroes are tackling and then get inspired to get involved. She is also currently a Marketing professional at PepsiCo and is on the Advisory Boards for Social Venture Partners Dallas, Children at Risk, the UT Dallas Undergraduate Marketing program, and the PR Committee of the Dallas Arboretum.
Toni Portmann
Toni wrote the book on being a CEO! She has led 6 companies and is now revitalizing her work with Memory Science, a revolutionary way to learn and retain knowledge. Toni also hosts our large gatherings at her beautiful home in Dallas. She is a master connecter and builds relationships that grow and last! With over 30 years of management experience, Toni has served on the boards of public, private and non-profit companies. Toni is a member of WCD (Women Corporate Directors) and is an investor in Texas Women Venture Network, serving on their Portfolio Advisory Board. GGN wouldn't be the same without her!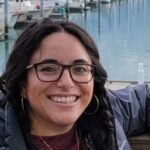 Andrea Ruiz
Andrea has been a neuroscientist at the University of Texas at Dallas (UTD) for over a decade. Throughout that time her goal has been to  enhance patient outcomes of  rehabilitative therapy through vagus nerve stimulation (VNS). Her early work focused on studying the effects of VNS as a therapy for stroke rehabilitation, that work was pivotal in the FDA's recent approval of the therapy for chronic ischemic stroke patients.  Currently, Andrea is focused on completing a PhD in Biomedical Engineering from the same institution. Though she is now studying the effect of VNS on a model of peripheral nerve injury, her goal is still to create an accessible and effective treatment for patients.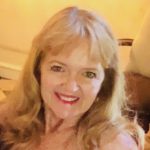 Judy Watson
Judy has found in her decades of teaching, team building, fund raising or promoting artists that encouraging others to believe in themselves is her greatest gift. She has been gratified with a successful career that has allowed her to share some of her strategies and connections to benefit our community. She greatly enjoys what she learns from others. She loves being a part of GGN so she can affirm and learn from our strong growing community!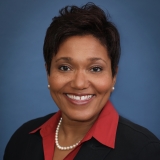 Shontelle Mixon is an Audit Director at USAA, spiritual success coach, strategic and servant leader and CEO of Just A Sprinkled Filled Purpose, Making Impossibilities Possible. As a CPA, she has over 26 years of audit, accounting/finance and operations experience and has been recognized as an authentic, passionate and emerging thought leader throughout her career at PricewaterhouseCoopers to a Health Care Service Corporation.  She is known for her ability to spur growth, transform and realign goals with purpose and conceive and implement strategies that protect, accumulate and preserve what's important at the right time.  In May 2019, she was recognized by the Securities Training Corporation as one of the best moms in the financial services industry for her genuine desire and ability to help many small businesses, individuals and families realize what's important to them in their journey for securing holistic wellness.  Active on many non-profit Boards, she resides in Frisco, TX with her two daughters, but travels to Chicago to assist in the launch of our new group.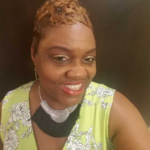 Loretta Moore-Nixon is a Senior Manager in the Audit Services Department for an independent licensee of Blue Cross Blue Shield Association (BCBSA).  She has a 36-year professional career in Information Technology (IT) auditing and consulting which includes a diversified internal audit background with the federal government, health insurance industry and banking industry. Loretta is a diversity champion having served several leadership roles in the African Americans in Motion (AAIM) Business Resource Group (BRG) at HCSC including current Board Member, past Vice President and past Membership Reporting Director where she lead several strategic initiatives and programs to support the AAIM BRG and achieved significant external partnerships and collaborations within the internal organization.  Other professional associations include the National Association of Professional Women (NAPW), National Black MBA Association – Chicago, Toastmasters International and other not-for-profit organizations. Loretta is a Global Change Agent who is passionate and supports women in business and leadership and is a champion for diversity and inclusion. Loretta is also an entrepreneur and Founder and Creative Spirit of Passion By Design Boutique.