September 2023 Newsletter + Track Meetings for GGN Members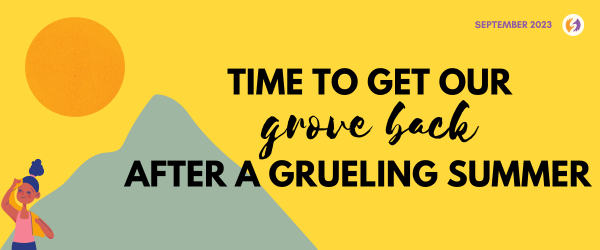 Margery's Note....
A drop of 10 to 12 degrees makes a big difference!
Yes, it's still hot, but I'm starting to get back in the groove of regular living….
This last year has been quite an adventure! It seems like it has taken this long for us to feel "post pandemic normal" without feeling strange being around groups of people.
So what does it mean for you to get back in "the groove" of living?
For me, now that I'm 76, I'm feeling good about being a retired person who is still active: coaching with clients from time to time; running Great Girls Network; keeping up with my finances and paperwork; enjoying more time with family and friends.
Embracing life in a more relaxed way is how I'm getting my groove on. I have found some really fun shows to watch: French mysteries on MhZ network (I subscribed to it through Amazon Video). It is like a travelogue of France–wonderful photography combined with great actors and surprisingly un-French, happy endings! So fun! TV is my go to for entertainment.
I'm still reading a lot. I have savored all the Louise Penny novels, and have one more to go in the Gamache series. Don't want it to end!!! Plus, I discovered that through Amazon Prime I get at least one free Kindle book a month (called Amazon Firsts) and I have collected so many that I have a whole library full of books I haven't read on my Kindle. So I have started plowing through them. The most fun is if I fall asleep reading. Those are the best naps!
I know many of you are still working and have much more to do with family and other obligations. I'm just letting you know that all that work truly paid off for me, because in the 4th quarter of my life, I am still reaping the benefits of having applied myself to stick out the tough times. You still have so much fun to look forward to, so, don't get bogged down! I know what helped me most was finding a way to be grateful for ALL the experiences, both good and bad.
And that gratitude continues to fuel my groove!
Happy beginning of fall to all!
---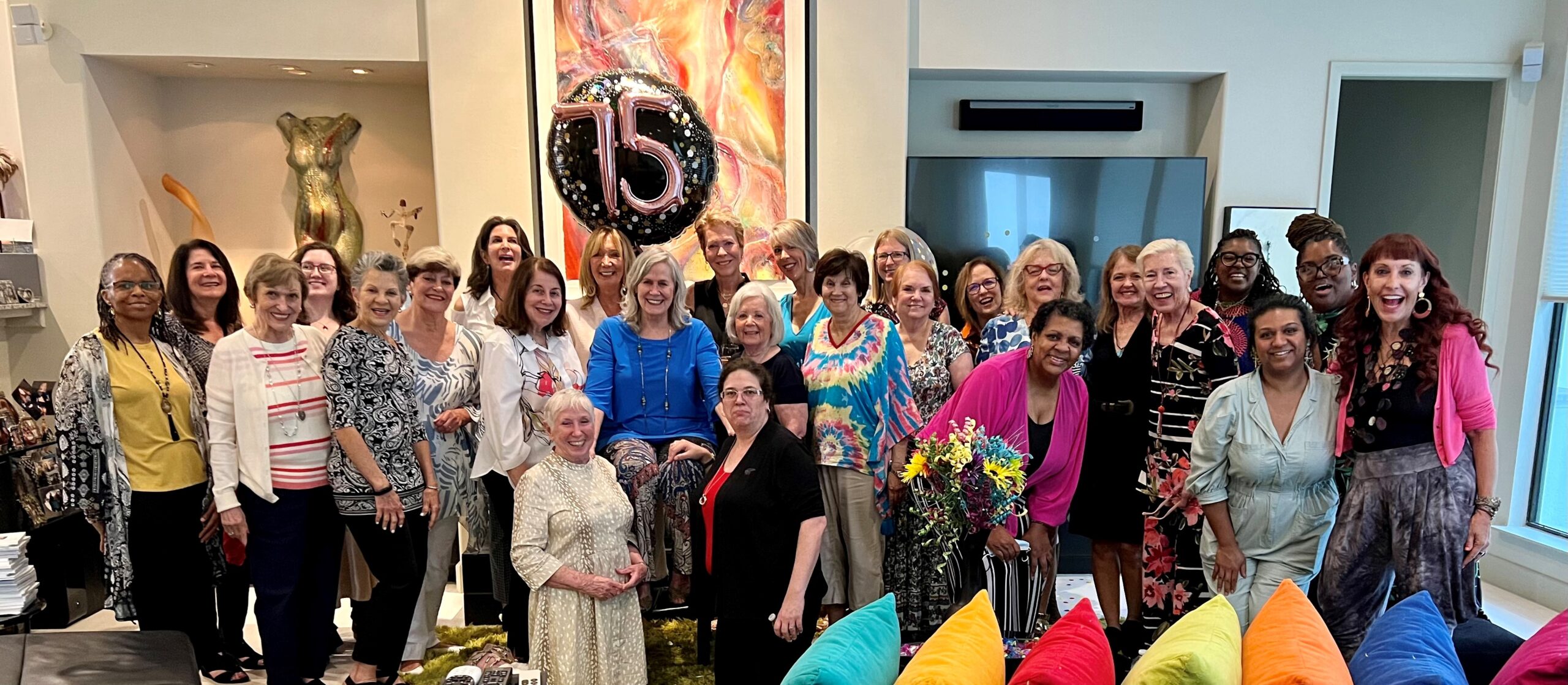 This picture is from Margery's 75th birthday party last year….
Member Notes
---

GGN Member Joan Affenit invites you
to her first Art Show!
In our July newsletter we share some of Joan's paintings with you, and it encouraged her so much, she joined the MillHouse Makers Market and is participating in the September market with her own booth.
So take a little trip to the McKinney Cotton Mill and see her work plus the work of many other women, including artisans who offer jewelry, candles, fiber art, abstracts, photography, sculpted art dolls, paper designs, textiles, woodcraft, up-cycled décor, ceramics, leather artwork, and more.
Saturday, Sept 9 from 10 to 4 pm
610 Elm St, McKinney, TX 75069
---
GGN Member Ann Ranson invites you to
The Intermediate's Adventure: Explore New Insights from The Transformation Game
Saturday, September 23, 10 am to 3 pm in person
Via Zoom, Friday, September 22, 6 to 8 pm
OR another day/time with everyone's agreement
In less time than a day of work, this level of play will take you deeper into the insights that will help you build self-awareness. Note: You may choose to play The Beginner's Path first, but it's not a prerequisite for exploring what this option will bring to your attention.
Time well spent! If you think you don't have time, think again. When was the last time you made yourself a priority? Or gave yourself a gift of time to do what you want? What if today is the day?
Answers revealed! If you're feeling stuck, or directionless and wish someone would tell you what to do next, The Transformation Game helps you find the answers you need, as you need them.
Goodbye, critic! Your inner critic doesn't want you to play The Game because no one judges you more harshly than your inner critical judge, and The Transformation Game is a judgment-free zone.
The Intermediate's Adventure … a more in-depth experience playing The Transformation Game.
Session One: Two hour zoom call to learn about the game and how it works. During this call each person will offer their intention to the group, participate in a short clarifying conversation, before finalizing their intention. This session will be on zoom even if the Game is played in person.
Session Two: Five hour in-person Game with a 30-minute lunch break.
In addition to the game experience itself, you'll receive:
● The focus, support, and expert guidance of an Accredited Advanced Transformation Game Facilitator.
● Pictures, reports, and recommendations after your Game.
● Detailed instructions on how to prepare.
● Light lunch.
Session Three: One hour group coaching call within 30 days after the Game to discuss progress, barriers, get support from each other, plan for next steps and draw an Angel to Go!
Link for more information and registration.
Link to video about The Transformation Game.
---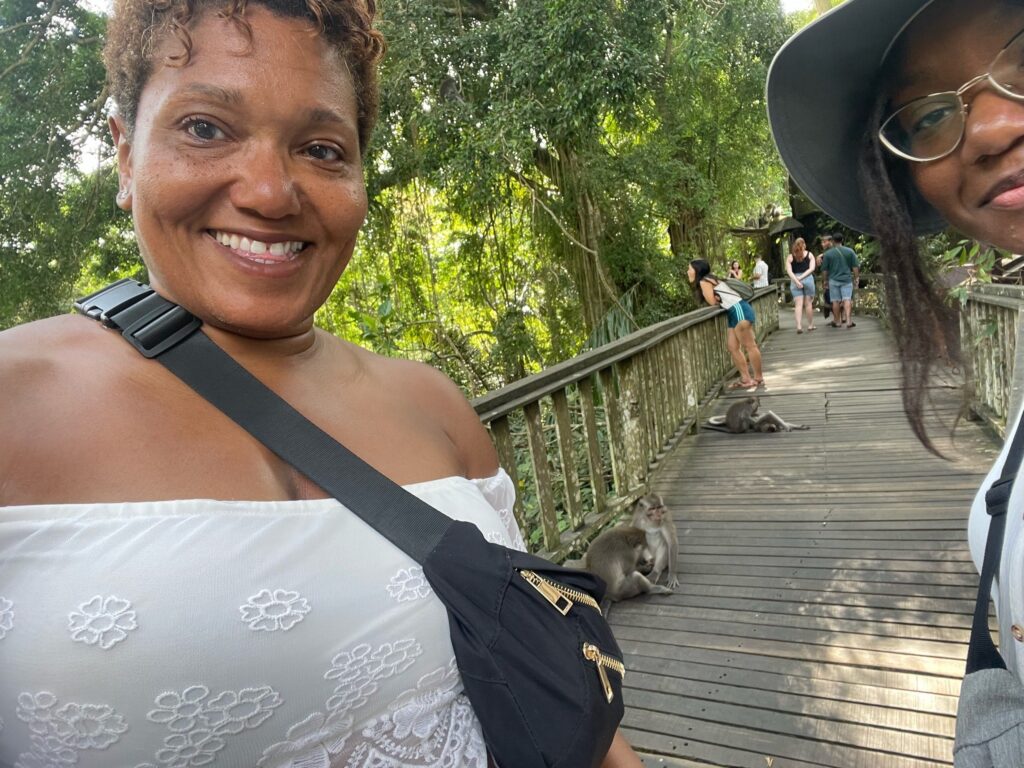 GGN Member Shontelle Mixon share pix from her recent travels…
From Bali to Athens to Santorini to home!
Plus her good news! Her daughter graduated Summa Cum Laude; she and her two daughters traveled the world; and they got back to celebrate an 89th birthday!
Wonderful stories in pictures!!!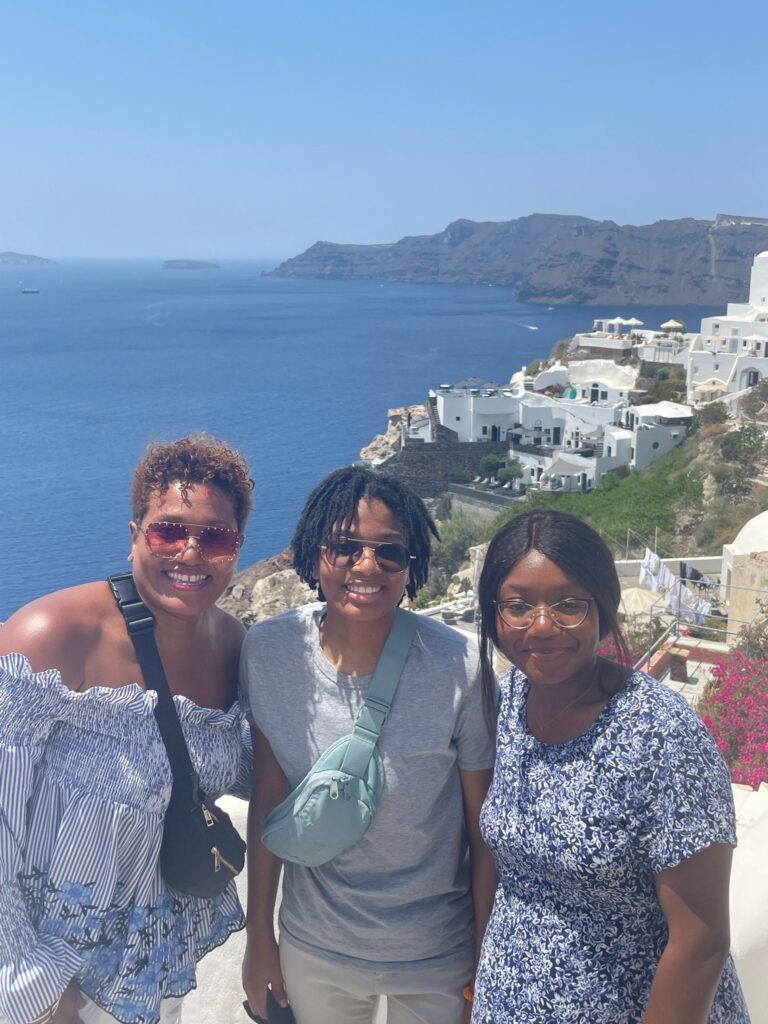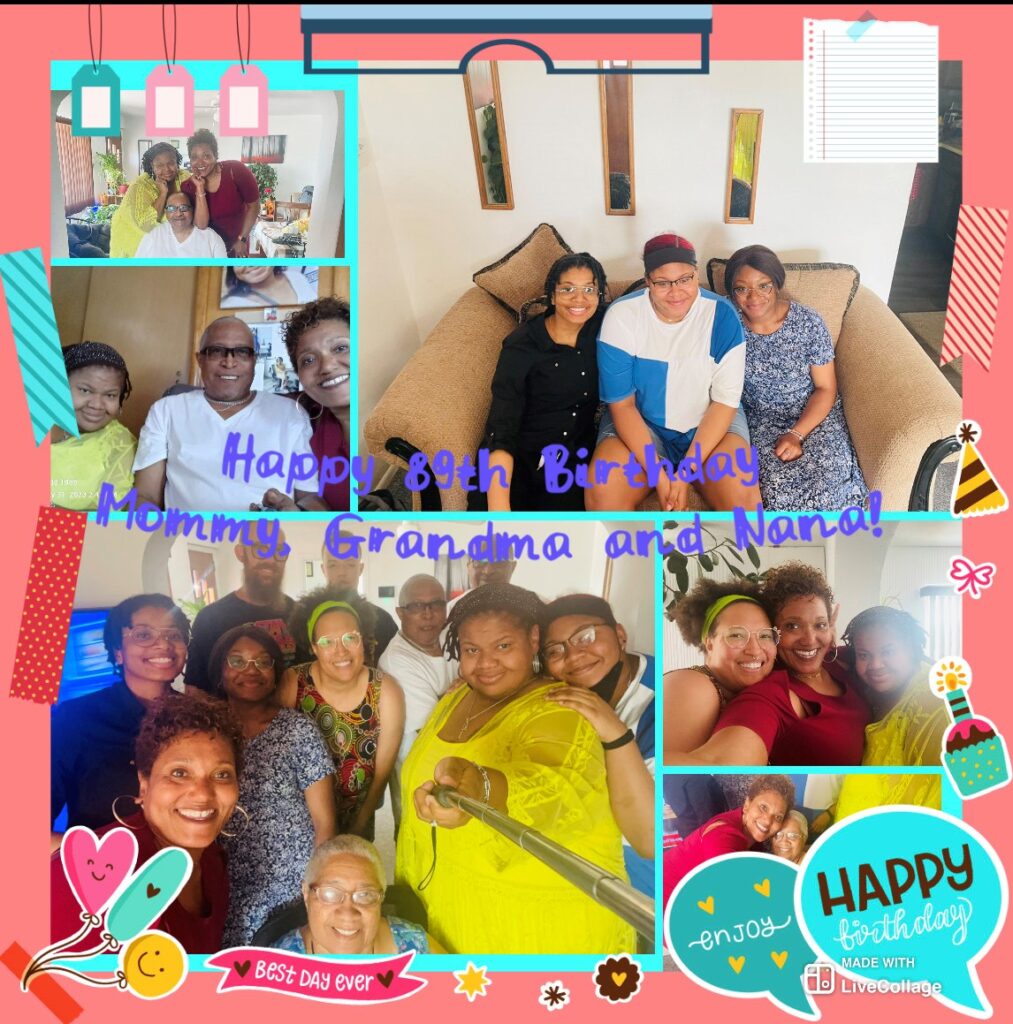 ---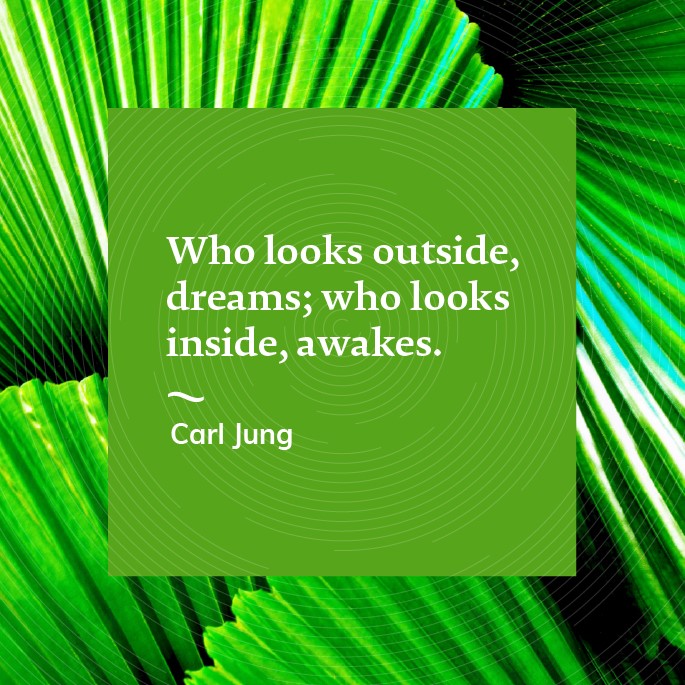 ---
Track Meetings
We still ask for $5 to cover costs. And yes, you can register at the last minute…. but it would be GREAT if you let us know a couple of days before so we can plan our refreshments!!!
Our Track meetings are designed to give us a sacred space to have meaningful, purposeful conversations without fear of being judged or competed with. Only Members can attend. They are amazing experiences, unlike any 'networking meeting' you have ever attended!
GGN members MUST REGISTER to attend these meetings, so just follow the links below! And if you want to learn about us, go ahead and join GGN~~if you decide it isn't for you, we will refund your membership fee!
Currently we meet the 2nd Monday morning and 3rd Wednesday evening of each month (see below).
Each one is an event or happening in itself. Some members come frequently, some come only once in a while. Whenever you attend one, you will find out things you didn't know, connect with women who will challenge and inspire you, and you will leave with some new perspectives.
Monday Morning Magic Track
September 11, 2023
10 am to 12 noon CT
Join us to help you get back into the groove! Good food and even better conversation–about anything on your mind!
Click here to join us for Monday Morning Magic!
Growth & Transitions
Wednesday, September 20, 2023
7 to 9 pm CT
Remember, if we're green, we're growing, and if we're ripe, we're rotting! This is a way to keep growing and be happy about it!
Become a Member!
Great Girls Network is our way of being the opposite of the Good Ol' Boys Network (which is still very much alive and well!). Even if you don't participate in Track meetings, your membership gives you a way to support our existence and be a part of a growing group of women who really appreciate each other. And the Trii-Annual Gatherings are unlike any other "networking" event! We know women don't network like men. We want to build relationships, we want deeper, more meaningful connections. That is exactly what GGN provides.
Our membership fee of $50 per year gives you access to our Track Meetings and also contributions to our Newsletter. The fee helps sustain our website, but it also ensures that when you participate in a Track meeting, you will honor the sacredness of the conversations because you are a member.
We created a digital card that helps people understand what they can get from joining GGN so click here to see the card.
Your membership helps give us that foundation, the strength to grow and have an impact on the lives of so many more women.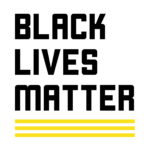 ---
Great Girls Are Amazing Women!!! Thank You!!!
Hope to see you soon,
Margery Miller, founder Great Girls Network