October 2023 Newsletter + Track Meetings for GGN Members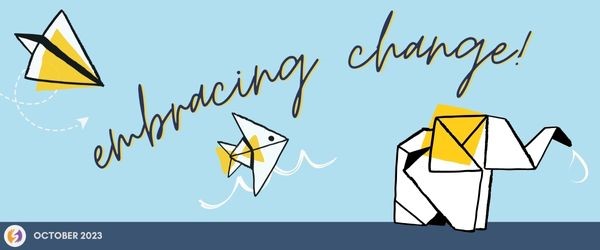 Margery's Note....
Living in a world that changes in a millisecond can either be scary or invigorating….
I'm choosing to embrace change and roll with it….
One of the changes I'm embracing is an ongoing one, that I've been challenged by for many years: People Pleasing!
Growing up in the 50s and 60s, the post WWII era, prosperity was high but the mores and social demands were slow to shift from the demanding standards, especially for women, of the earlier years. I can remember how uncomfortable it was to wear a girdle! I think I was in high school when someone invented pantyhose and we all started feeling more liberated. And it was during my high school years that the war in Viet Nam escalated, the birth control pill was developed, and we started thinking about what WE wanted instead of what our parents and families expected from us.
If you study or read about the late 60s, it might sound a bit romantic, but for those of us in the middle of it, we were just trying to figure out who we were! The challenges to our old ways of thinking were anathema to many, but some of us (like me) jumped into it eagerly.
Sadly, I was still stuck in some patterns. I got married when I was barely 20 because it seemed the only way to move forward in my life. For my parents, being married meant stability. Of course, for me that wasn't the case. The first marriage didn't last, but by 26 I had the same "urge to merge" and got married again. Then after that marriage turning into a disaster, 14 years later I was single again. Being divorced seemed really difficult for some reason, so I jumped from the frying pan into the fire and got married again and after 7 months, realized it wasn't going to work, so divorced him. None of those men were actually suitable partners for me. Because I didn't really know myself well enough to understand who could be a good match, I kept dreaming and fantasizing that an ideal man would come along. And I would feel complete.
That's where the People Pleasing element really got in the way. I was so programmed from my childhood to put others first, that each relationship I got into followed the same pattern. I call it "pretzeling" as I would pretty much turn myself into a pretzel to please my partner(s). I've talked about this in my book, Confessions of a Recovering Helpaholic, and though I wrote the book and spend a lot of energy paying attention to whether I'm following the 12 steps I outlined in it, I still find myself slipping into that old pattern from time to time.
Leopards don't change their spots? Maybe not, but I'm determined to be mindful of when that pattern pops up and change my behavior. Although I now know that I am the Love of My Life and no longer seek a relationship to feel that wholeness, I still get caught up in thinking that a friend might need more from me than is actually reasonable and start going overboard. Until I catch myself and STOP IT!
So that's an example of embracing change. I don't anticipate a big change in the world around me, except that it will probably keep being crazy. We don't really have the power to do much about all the political issues, the insanity of social media, and the pressure that people feel to just keep going.
So my embracing change is more internal. Letting myself take the time to think things through. Not react too quickly. Stop feeling defensive. Let it be okay if someone is unhappy with me for a moment. If we are really good friends, we can work it out. If not, it may be another one of those changes for me to embrace.
It has taken every one of these 76 years to come to a place where I am truly happy to be with me, be who I am, and relax about it. I dearly hope that those of you who are younger can get there faster than I did. I don't regret the difficulties and mistakes I made in all the past years because they got me here. But maybe others can learn from the errors of us older ones to skip a few steps toward happiness.
I'm just so grateful to be happy and look forward to being challenged by changes at the same time. If I ever stop learning, I probably don't have much life left in me.
---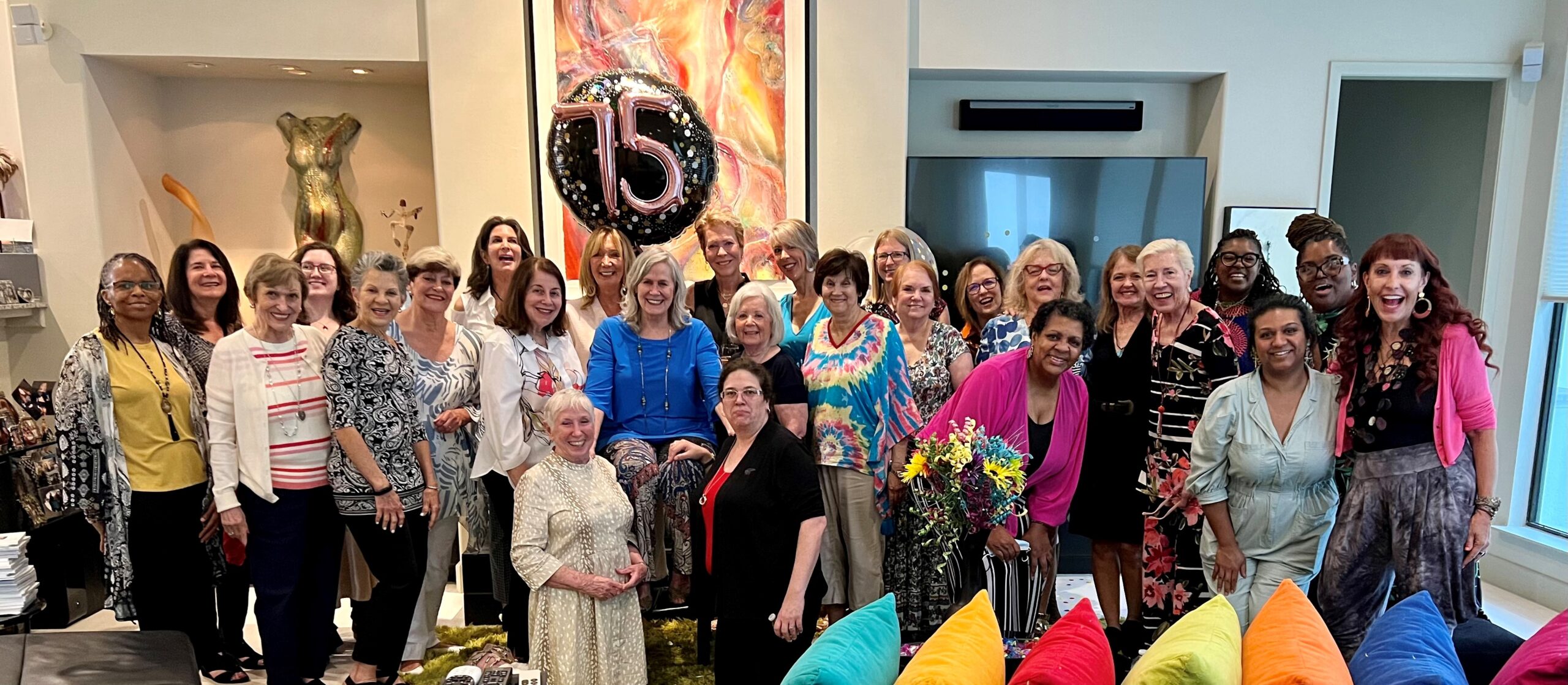 ---
Member Notes
---

GGN Member Laura Kopec
adds another service for her clinic!
Kopec Functional Wellness is pleased to announce our medical grade infrared sauna. Medical supervision is available for seniors and others wanting to exercise extra caution when using. Infrared sauna is better than a traditional sauna because infrared penetrates the cell and is good for the following: arthritis, autoimmune, cardiovascular, injuries, weight loss, skin issues, bone health, injuries. On sale for the month of October $5-25 sessions. For more information reach out to us at [email protected]
---
past GGN Member Lisa Weaver
Shares her latest issue of The Quarterly SCAN from Unstuck Minds
We hope you enjoy our latest edition of The Quarterly SCAN, a publication of Unstuck Minds that highlights insightful and provocative ideas hiding in our turbulent and uncertain world. The Quarterly SCAN is one of the ways we help prepare leaders and teams to thrive under conditions of complexity and uncertainty.
In the current Quarterly SCAN…
• Consider theories and tensions underlying the return-to-office trend
• Discover some of the latest AI learning tools making a positive difference in the world
• Consider what might become our new North Star when it comes to making decisions and solving difficult problems
• Learn about the 'Epidemic of Loneliness and Isolation' and innovative strategies to help combat it
• Introducing Unstuck Minds' Ignite You Leadership Program – Now Accepting Applications/Nominations for our inaugural cohort
We welcome your thoughts, feedback and/or a conversation about what this sparks for you and what's got your attention lately!
---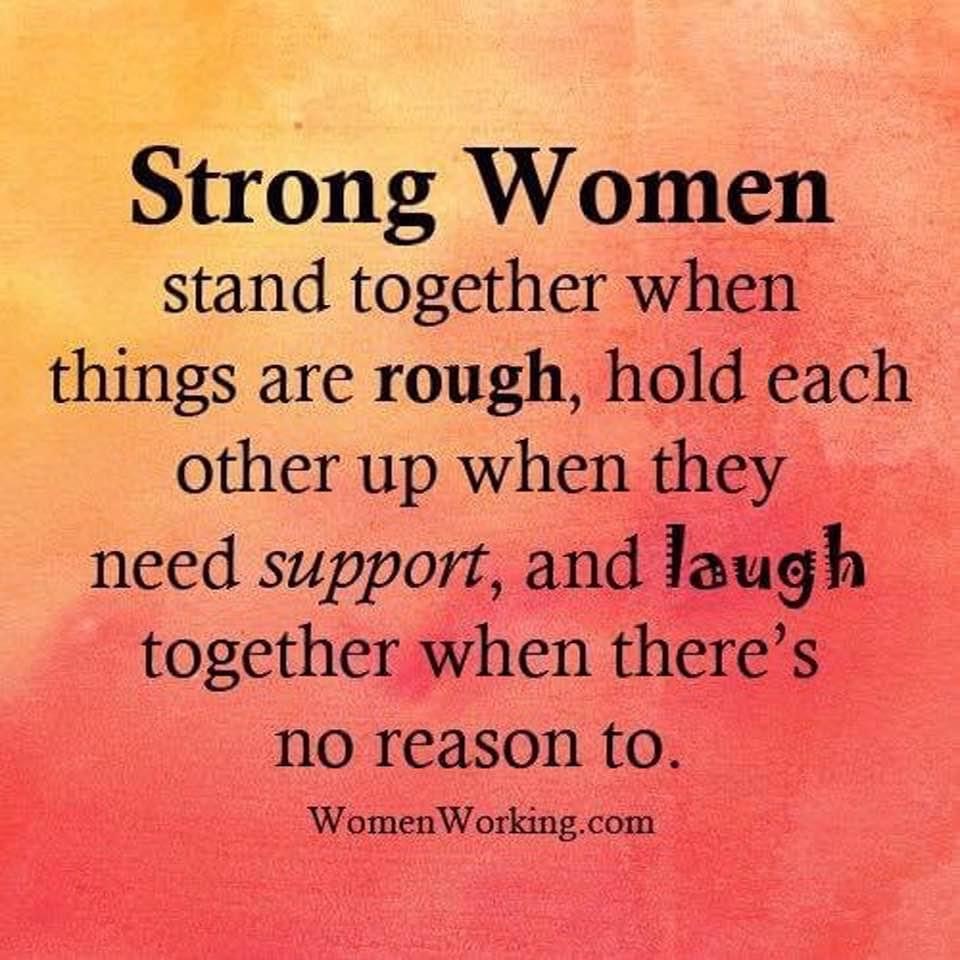 ---
Track Meetings
We still ask for $5 to cover costs. And yes, you can register at the last minute…. but it would be GREAT if you let us know a couple of days before so we can plan our refreshments!!!
Our Track meetings are designed to give us a sacred space to have meaningful, purposeful conversations without fear of being judged or competed with. Only Members can attend. They are amazing experiences, unlike any 'networking meeting' you have ever attended!
GGN members MUST REGISTER to attend these meetings, so just follow the links below! And if you want to learn about us, go ahead and join GGN~~if you decide it isn't for you, we will refund your membership fee!
Currently we meet the 2nd Monday morning and 3rd Wednesday evening of each month (see below).
Each one is an event or happening in itself. Some members come frequently, some come only once in a while. Whenever you attend one, you will find out things you didn't know, connect with women who will challenge and inspire you, and you will leave with some new perspectives.
Monday Morning Magic Track
October 9, 2023
10 am to noon CT
We don't EVER run out of things to consider and talk about! It is such a blessing to have the interest and feedback these meetings give us… Try it!
Click here to join us for Monday Morning Magic!
Growth & Transitions
Wednesday, October 18, 2023
7 to 9 pm CT
The leaves are changing and so are we! This is a place to talk things out, get a new perspective, share something great! Join us!
Become a Member!
Great Girls Network is our way of being the opposite of the Good Ol' Boys Network (which is still very much alive and well!). Even if you don't participate in Track meetings, your membership gives you a way to support our existence and be a part of a growing group of women who really appreciate each other. And the Trii-Annual Gatherings are unlike any other "networking" event! We know women don't network like men. We want to build relationships, we want deeper, more meaningful connections. That is exactly what GGN provides.
Our membership fee of $50 per year gives you access to our Track Meetings and also contributions to our Newsletter. The fee helps sustain our website, but it also ensures that when you participate in a Track meeting, you will honor the sacredness of the conversations because you are a member.
We created a digital card that helps people understand what they can get from joining GGN so click here to see the card.
Your membership helps give us that foundation, the strength to grow and have an impact on the lives of so many more women.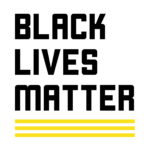 ---
Great Girls Are Amazing Women!!! Thank You!!!
Hope to see you soon,
Margery Miller, founder Great Girls Network