November 2023 Newsletter + Track Meetings for GGN Members + Fall Gathering!!!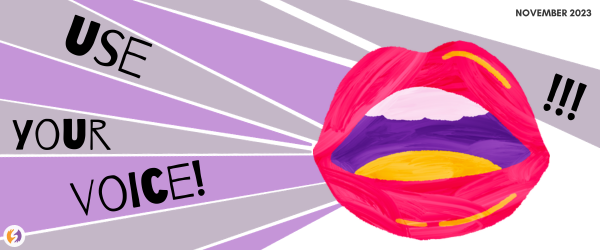 Margery's Note....
The horror of what is going on in the world around us seems to permeate every thought and feeling lately….
To witness the pain and suffering of so many people is not only heart wrenching, it gives me a feeling of impotence….
What power do I, as one woman in her late 70s have to utilize to enact any sort of change?
Last month I wrote about my struggles with People Pleasing (I believe it could be categorized as a disease!). To stand up and speak up definitely does NOT please many of the people we live and work with. It is a human trait to hold tight to our own beliefs and assumptions, to defend ourselves against contrary or contradicting ideas. It can be our auto-pilot reaction whenever we are challenged.
Today I am faced with the desire to express myself and yet stay open to hear what the people I love and care about think and feel. I don't want to argue or defend. I want to listen and learn.
I am horrified at the attack on Israel by Hamas.
I am horrified at the deaths of so many Palestinians in Gaza from retaliation.
I am horrified at how easy it is buy automatic weapons and murder people, and our "powers that be" don't do anything about it.
I am worried that this will all continue and more innocent lives will be lost.
I want to be a comfort to those in pain. I choose to support the rights of individuals to live freely. That means I also don't agree with policies that wipe out others' existence. I pray for peace, though I seriously doubt that with all the cruelty we currently see in this world, that I will live to see a peaceful world.
The way I have chosen to live today is mostly to encourage all people to speak their truth, and especially to help women find their voices and speak up for themselves. I still believe we live in a White Supremist Patriarchal society and I ache for the old ways of bigoted, racist people to fade away into nothingness, where they belong.
I don't know what to do about it. So I just say it, and pray for peace. And wait quietly to listen and learn.
---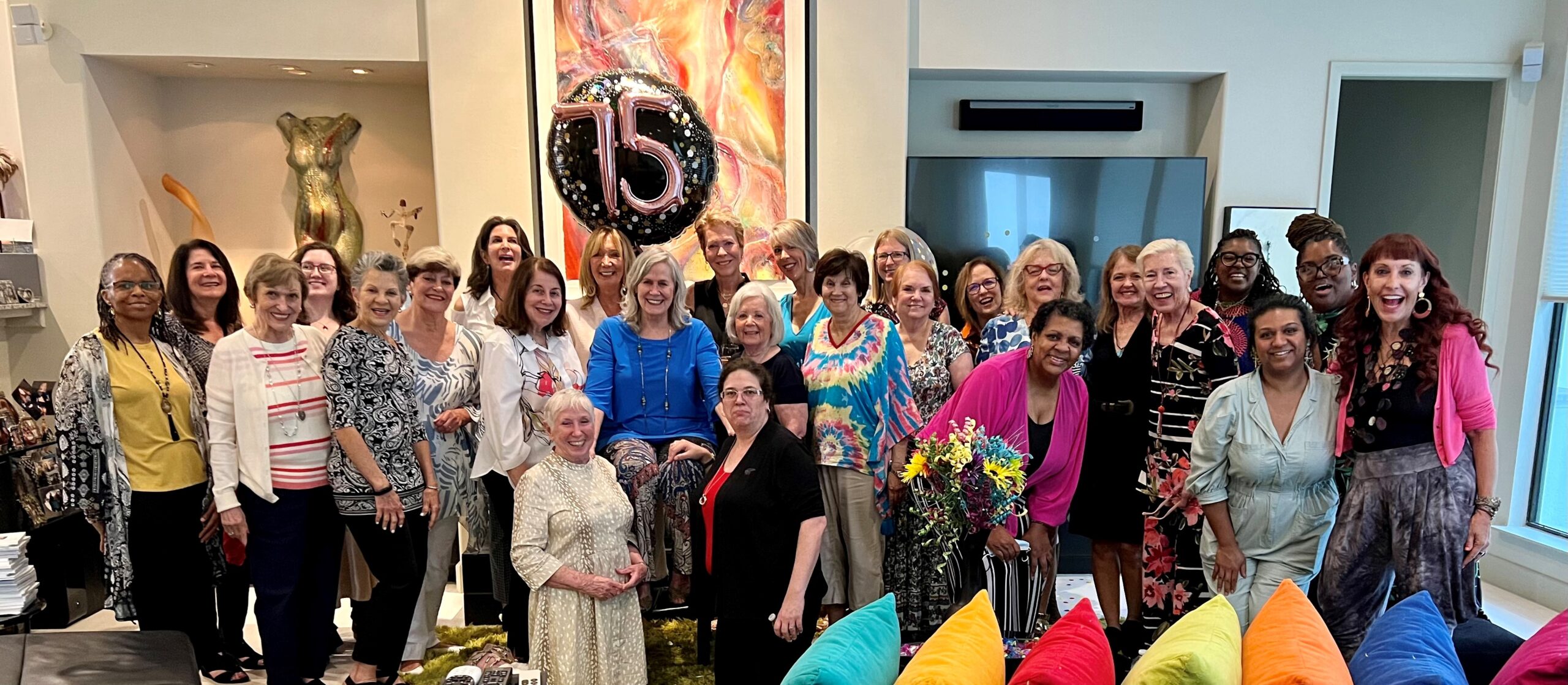 Member Notes
---
Great Girls Network Fall Gathering!
Let's wind up this year with some fun!
Please join us at our dear Toni Portmann's house for an evening of great conversation, fun food, wine and inspiration.
It is always inspiring to spend time with amazing women!
Bring your stories, your ideas and your beautiful energy!
AND, bring your friends who want to learn more about Great Girls Network….
Wednesday, December 6, 2023
6:30 to 8:30 pm CT
6507 Westgate Dr., Dallas, TX, 75254
$10 for GGN Members ~~ $15 for non-GGN Members
---
GGN Member Dr. Jaime Goff
Invites you to Rewrite Your Leadership Story
Jaime, Director of Leadership Development at CHRISTUS Health and owner of The Empathic Leader, LLC, is working on her first book, Rewrite Your Leadership Story: Moving Beyond Anxiety and Insecurity to Fulfill Potential in Yourself and Those You Lead. Subscribe to her monthly newsletter, read her blog, and follow her on LinkedIn for updates and sneak peaks to begin rewriting your leadership story now!
Here is a sample of her blog:
Overcoming Your Immunity to Change
Have you ever had a goal that you desperately wanted to achieve but despite what you thought were your best efforts, you've never been successful in realizing it?
I know I have! I recently re-read Immunity to Change: How to Overcome It and Unlock the Potential in Yourself and Your Organization by Harvard professors Rogert Kegan and Lisa Laskow Lahey. Each time I revisit this book, my mind is blown by the brilliance and wisdom within its pages! Kegan and Lahey truly understand human nature and dig into what blocks us from making the changes we say we so desperately desire.
My Immunity to Change Story
So what's my immunity to change story, you ask? About ten years ago, I had an idea for a leadership book. At the time, there was really nothing like it on the market. It would have been truly unique. I really wanted to write it, but I didn't. I used all of the typical excuses to explain to myself why I wasn't writing it — not enough time, not enough knowledge, not enough experience, etc, etc. So I tried to solve those technical challenges by scheduling time to write in my calendar, by reading everything I could get my hands on to expand my knowledge, and by building my coaching practice. But I still didn't write the book! Why? Because writing a book was not a technical challenge but rather an adaptive challenge for me.
---
GGN Member Joan Affenit shares her latest art work
Hi Great Girls!
I'm excited to invite you all to come visit me at the Millhouse McKinney Holiday Makers Market on December 9th from 10 am to 4 pm!
I'll be exhibiting a range of fun holiday-themed items from 8×10 canvas reproductions to coasters to holiday-themed note cards.
Please come by and support our local artists!
Some of my samples below –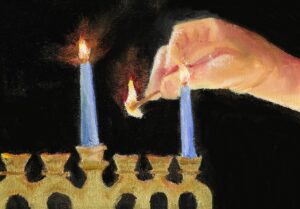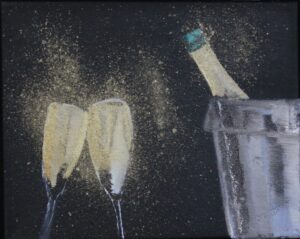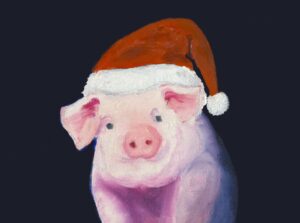 ---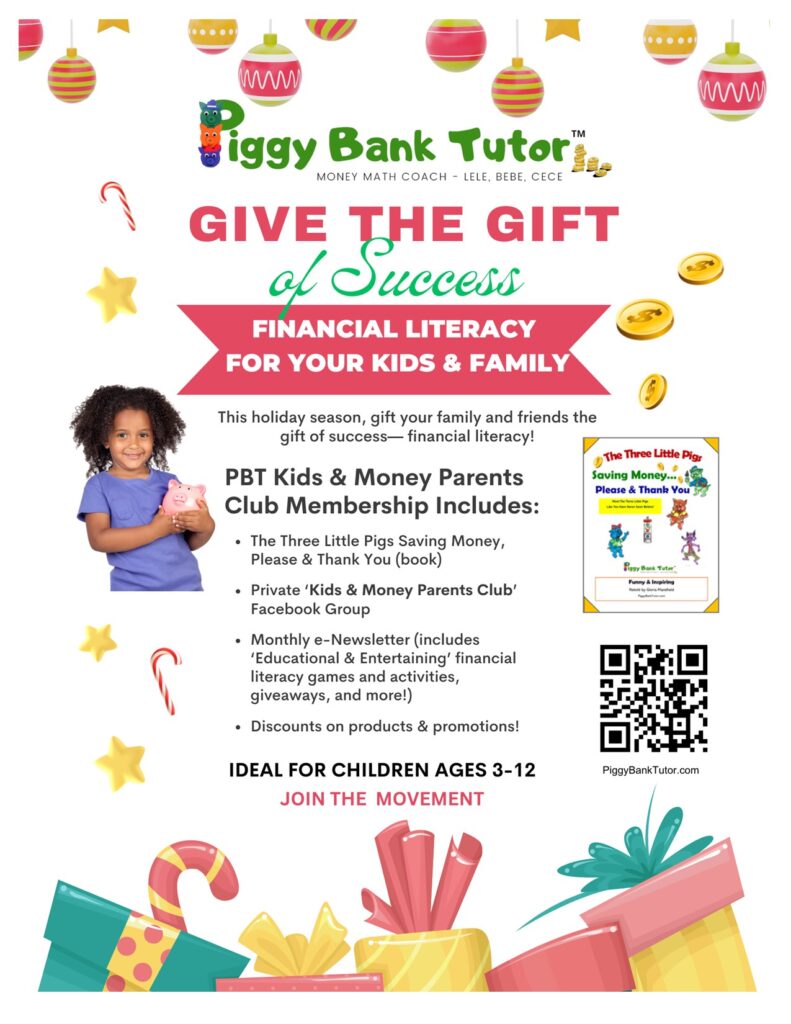 ---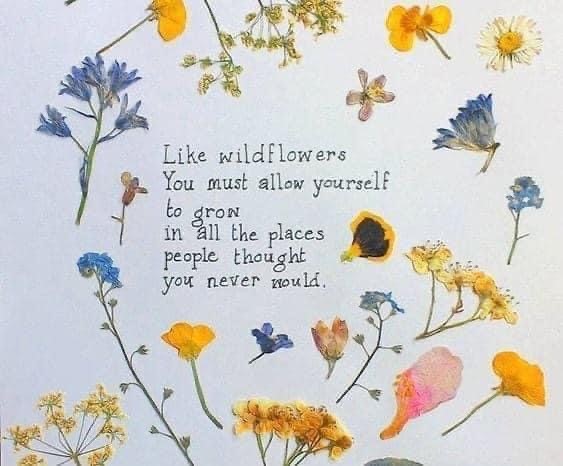 ---
Track Meetings
We still ask for $5 to cover costs. And yes, you can register at the last minute…. but it would be GREAT if you let us know a couple of days before so we can plan our refreshments!!!
Our Track meetings are designed to give us a sacred space to have meaningful, purposeful conversations without fear of being judged or competed with. Only Members can attend. They are amazing experiences, unlike any 'networking meeting' you have ever attended!
GGN members MUST REGISTER to attend these meetings, so just follow the links below! And if you want to learn about us, go ahead and join GGN~~if you decide it isn't for you, we will refund your membership fee!
Currently we meet the 2nd Monday morning and 3rd Wednesday evening of each month (see below).
Each one is an event or happening in itself. Some members come frequently, some come only once in a while. Whenever you attend one, you will find out things you didn't know, connect with women who will challenge and inspire you, and you will leave with some new perspectives.
Monday Morning Magic Track
November 13, 2023
10 am to 12 noon CT
Now more than ever! We need to spend time together, talking about what is really important to us!!! Join us!!!
Click here to join us for Monday Morning Magic!
Growth & Transitions
Wednesday, November 29, 2023
7 to 9 pm
This is being held the week after Thanksgiving…. I have a feeling there may be some new insights on growth & transitions as family holidays bring out all sorts of things….
Become a Member!
Great Girls Network is our way of being the opposite of the Good Ol' Boys Network (which is still very much alive and well!). Even if you don't participate in Track meetings, your membership gives you a way to support our existence and be a part of a growing group of women who really appreciate each other. And the Trii-Annual Gatherings are unlike any other "networking" event! We know women don't network like men. We want to build relationships, we want deeper, more meaningful connections. That is exactly what GGN provides.
Our membership fee of $50 per year gives you access to our Track Meetings and also contributions to our Newsletter. The fee helps sustain our website, but it also ensures that when you participate in a Track meeting, you will honor the sacredness of the conversations because you are a member.
We created a digital card that helps people understand what they can get from joining GGN so click here to see the card.
Your membership helps give us that foundation, the strength to grow and have an impact on the lives of so many more women.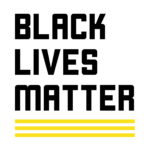 ---
Great Girls Are Amazing Women!!! Thank You!!!
Hope to see you soon,
Margery Miller, founder Great Girls Network