May 2023 Newsletter + Track Meeting for GGN Members + SPRING GATHERING for ALL women!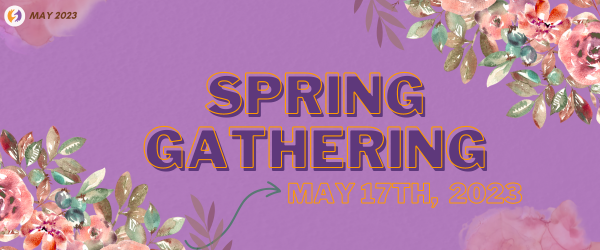 Margery's Note....
GGN Spring Gathering
Once again we have an opportunity to share the fun of Great Girls Network with women who want to learn about it…. and meet members who will share their experiences with us.
This is a safe place of no competing, no comparing, just amazing women getting to know each other.
And you will get to hear stories from some of our members and the ways being a part of GGN has changed their lives….
This event is being held at the beautiful home of Toni Portmann
Wednesday, May 17, 2023
7 to 9 pm CT
Wine & Snacks will be served
Cost: Members $10 and Non-Members $15
---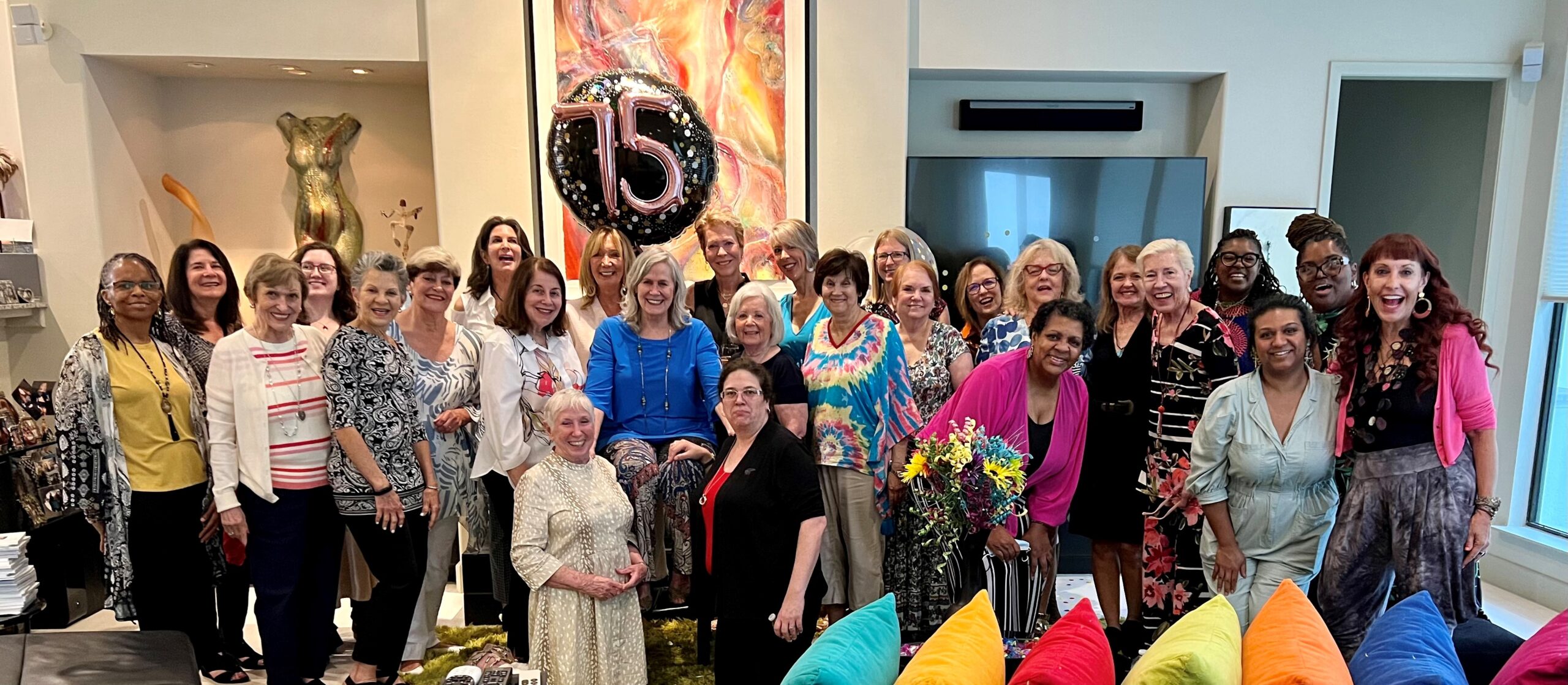 This picture is from Margery's 75th Birthday Party….
Member Notes
---
GGN Member Mollie Mossman shares her book
Blaze Your Own Trail
Mollie is one of the contributors in this fascinating book written by women.
Blaze Your Own Trail: Twenty Leaders in Commercial Real Estate Share Their Unique Paths to Success in a collection of 15 questions and answers you will learn from their personal and professional experiences.
This book is the ultimate guide if you are interested in pursuing commercial real estate or any industry looking to learn from top leaders. Whether this is your chosen career path, a detour from residential to commercial, or a change in course from a dead-end job, this is a must read to lead you to success and maximize your earning potential plus so much more!
Each leader shares:
* Ways to Get Started
* Successes and Failures
* Personal Life Lessons
* Greatest Challenges in the Industry
* Time Management Techniques
* Negotiation Tips
* Most Asked Question
* Skills to Succeed
* Networking Organizations to Join
* Best Advice Received
Click here to order from Amazon
---

GGN Member Judy Watson Jazz Supporter!
At the 2023 D'JAM Jazz Legends Awards Ceremony at St. Paul Methodist Church, Dallas on April 29th, Joanna St. Angelo, Executive Director of the Sammons Center for the Arts and Arlington Jones, Artistic Director of the Sammons Center for the Arts proudly awarded Judy the Jazz Supporter Award for her tireless and enthusiastic work in North Texas to encourage especially young people and students to get involved in the creativity of jazz.
Through the Dallas Jazz Piano Society's Keys for Kids program, Judy carries on the mission of promoting, preserving & perpetuating piano jazz by providing instruments and musical instruction to motivated students with documented financial need.
Judy is so grateful to the Sammons Center for the Arts for providing support and mentorship for the Dallas Jazz Piano Society concert series and Keys for Kids programs.
Over 100 different Arts organizations in North Texas are presently served by Sammons and we all can be grateful for that!
DONATE TO THE KEYS FOR KIDS PROGRAM
---
GGN Member Nell Merlino Invites you to
Picture yourself in the awe-inspiring city of San Miguel de Allende, where the soft pink hues of sunrise greet you each morning, beckoning your creative spirit to awaken. Allow me to guide you through a transformative experience as an artist in my upcoming Crown Quest workshop, The Art of Self-Discovery, where you'll be immersed in an environment of beauty, creativity, and self-discovery.
Our private villa, nestled amongst the fragrant jasmine and gardenias, offers a serene backdrop for our art and conversations. We'll share meals and make art together while hummingbirds flit about and inspire us. You'll be joined by an exceptional group of women, each with unique stories and perspectives, all coming together to explore their inner selves through collage.
Unleash your creativity and discover the essence of who you are in the art you create. Experience the stunning 18th-century architecture of San Miguel de Allende, immerse yourself in the local markets, and rejuvenate your soul in the ancient healing powers of the Mayan baths nearby.
We'll celebrate your transformation on our last day together at an art show. Take home a stunning canvas image of yourself or a loved one as a reminder of your newfound appreciation, energy, and peace. Celebrate your transformation by taking home a unique collage!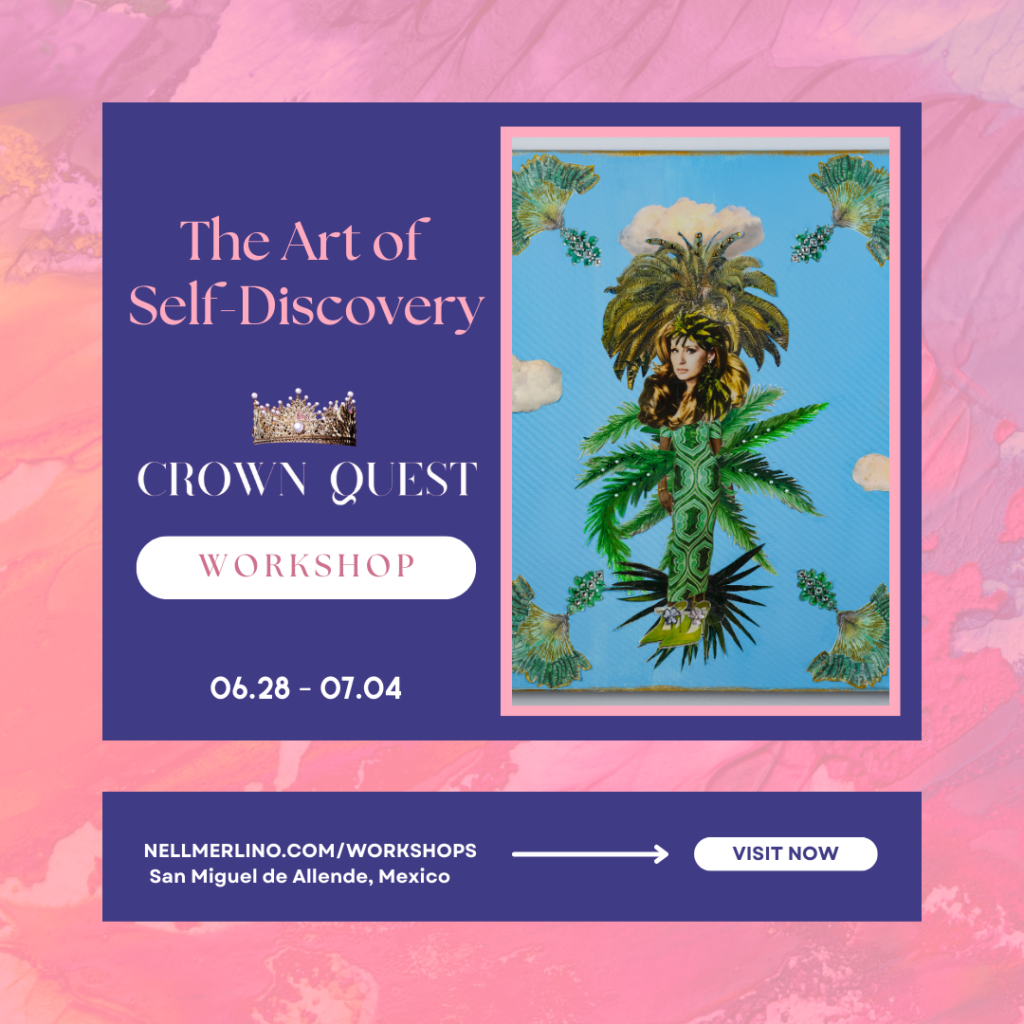 Click here to connect to Nell's website and and event invitation!
---
Track Meetings
We still ask for $5 to cover costs. And yes, you can register at the last minute…. but it would be GREAT if you let us know a couple of days before so we can plan our refreshments!!!
Our Track meetings are designed to give us a sacred space to have meaningful, purposeful conversations without fear of being judged or competed with. Only Members can attend. They are amazing experiences, unlike any 'networking meeting' you have ever attended!
GGN members MUST REGISTER to attend these meetings, so just follow the links below! And if you want to learn about us, go ahead and join GGN~~if you decide it isn't for you, we will refund your membership fee!
Currently we meet the 2nd Monday morning and 3rd Wednesday evening of each month (see below).
Each one is an event or happening in itself. Some members come frequently, some come only once in a while. Whenever you attend one, you will find out things you didn't know, connect with women who will challenge and inspire you, and you will leave with some new perspectives.
Monday Morning Magic Track
May 8, 2023
10 am to 12 noon CT
We only have one Track meeting this month and this is it! If you want some mellow conversation and a chance to really share with great women, join us!
Click here to join us in person for Monday Morning Magic!
Spring Gathering
Wednesday, May 17, 2023
7 pm to 9 pm CT
This is our first gathering of the year and we hope you invite your friends! This one is open to ALL women, not just members!
Become a Member!
Great Girls Network is our way of being the opposite of the Good Ol' Boys Network (which is still very much alive and well!). Even if you don't participate in Track meetings, your membership gives you a way to support our existence and be a part of a growing group of women who really appreciate each other. And the Trii-Annual Gatherings are unlike any other "networking" event! We know women don't network like men. We want to build relationships, we want deeper, more meaningful connections. That is exactly what GGN provides.
Our membership fee of $50 per year gives you access to our Track Meetings and also contributions to our Newsletter. The fee helps sustain our website, but it also ensures that when you participate in a Track meeting, you will honor the sacredness of the conversations because you are a member.
We created a digital card that helps people understand what they can get from joining GGN so click here to see the card.
Your membership helps give us that foundation, the strength to grow and have an impact on the lives of so many more women.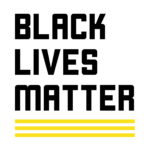 ---
Great Girls Are Amazing Women!!! Thank You!!!
Hope to see you soon,
Margery Miller, founder Great Girls Network