February 2023 Newsletter + Track Meetings for GGN Members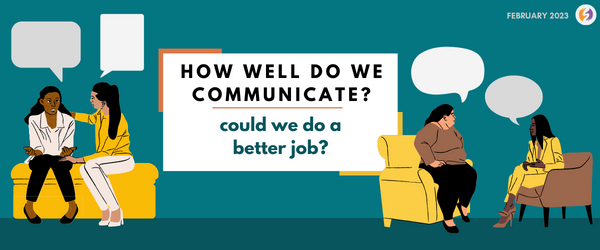 Margery's Note....
You're talking, but are you communicating?
Are you finding yourself frustrated when you expect to be understood?
Communication is supposed to be a 2-way street, but sometimes, we're each going our own way and not connecting at all!
How many assumptions are you bringing to the conversations you're having?
Are you holding on to past experiences or letting yourself be present at the moment you are with others?
What beliefs are you holding onto that get in the way of being present?
I just watched the new Eddie Murphy movie You People and was struck by the way the characters unconsciously held onto their accepted ways of behaving without realizing how detrimental they were to their relationships. I had to reflect on the many times I have assumed that I would be understood because I imagined that the person I was talking to somehow could see where I was coming from.
Big problem with that is when I didn't realize how little I understood about where they were coming from. One of the most embarrassing and horrifying things I have had to face over the last few years is how steeped I am in white privilege! It has kept me from seeing the level of discomfort I create when I operate under the assumption that others know what I mean when I talk.
Fortunately I have some very dear friends who have been willing to point those things out to me so I could make corrections. And I hope they keep doing it, because from where I started, as I child who grew up in white, southern America in the 50s, I still have a lot to weed out in the assumption area.
And that is just one area of communication that I am working on! I am also learning how to work on listening more (even though I have prided myself for years thinking I'm a good listener!). It is really more about slowing down, waiting to see what else someone has to say before I start talking. I'm getting better at it, but still need to keep working on it.
What I'm saying here is that I'm grateful at my now advanced age that I have more to learn, and have new ways of continuing to grow. In our ever expanding diverse society, it helps to see ourselves as life-long learners who eagerly accept input on how to be better communicators.
So how committed are you to communicating better?
Check out the article below by Sameen Wajid, our web designer, who had some ideas on the subject….
---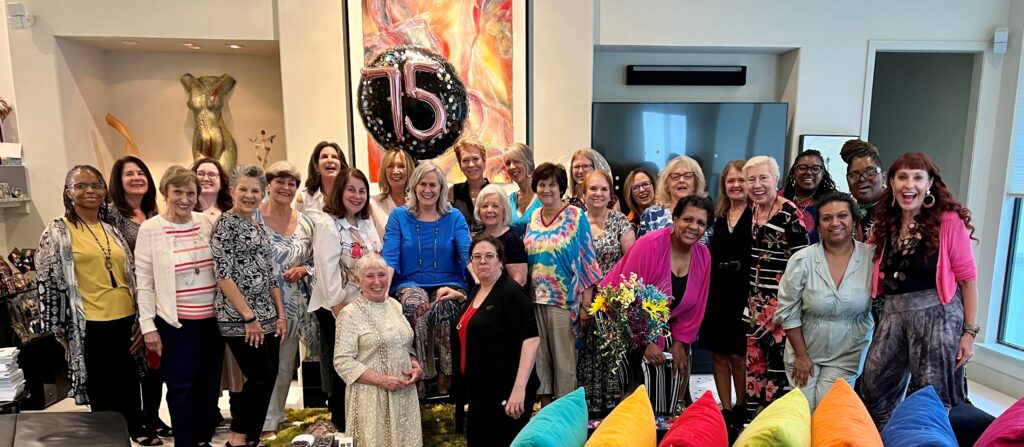 Member Notes
---
GGN Member Sameen Wajid shares her thoughts on communicating
Effective communication is crucial in any relationship, whether it be personal or professional. However, despite our best efforts, conflicts and differences of opinions can still arise. In order to reconcile these differences and solve conflicts, it is important to understand the role that communication plays and how we can improve it.
One of the biggest challenges in communication is the ability to understand and empathize with the other person's perspective. It is easy to get caught up in our own point of view and fail to see the situation from the other person's perspective. To overcome this, it is important to actively listen and try to understand where the other person is coming from. This means being present in the conversation, not interrupting, and asking questions to clarify any misunderstandings.
A common issue in communication is the use of language. The words we use and the tone in which we say them can greatly impact how our message is received. For example, using aggressive or condescending language can immediately put the other person on the defensive, making it difficult to have a productive conversation. On the other hand, using a calm and respectful tone can help to deescalate the situation and create a more positive environment for communication.
Another important factor in communication is nonverbal cues. Our body language, facial expressions, and tone of voice can all convey a message that may not be explicitly stated in words. For example, crossing your arms or avoiding eye contact can indicate that you are closed off to the conversation, while maintaining eye contact and open body language can signal that you are engaged and open to hearing the other person's perspective.
When trying to reconcile differences and solve conflicts, it is also important to be open to compromise. This means being willing to listen to the other person's perspective and being willing to make concessions in order to reach a resolution that works for both parties. It is important to keep in mind that a compromise is not a defeat, but rather a way to find a solution that works for everyone.
Communication is a complex and multi-faceted process that requires active listening, empathy, the use of appropriate language, nonverbal cues and being open to compromise. While conflicts and differences of opinions are inevitable, it is important to remember that with improved communication skills, we can successfully navigate these challenges and strengthen our relationships.
In today's fast-paced world, it's easy to get caught up in our own thoughts and agendas and not take the time to truly listen and understand the other person's point of view. By becoming more aware of our communication style and actively working to improve it, we can build stronger, more fulfilling relationships and create a more positive and harmonious environment.
---
GGN Member Neely Duncan shares that she has been selected as a nominee for the American Heart Association's Woman of Impact Program!
Every year across the country, a select group of individuals are nominated to be a part of Woman of Impact because of their passion and drive to make a difference. This 9-week blind competition is relentlessly focused on women's heart health.
Launching on National Wear Red Day, February 3rd, nominees work to build campaign plans, recruit Impact teams, and inspire their networks to support the American Heart Association's lifesaving mission. We are excited to celebrate our very own Dallas Nominee, Neely Duncan!
At the end of the campaign, this special group of changemakers will be celebrated for the overall impact they have on our mission and community. The nominee who makes the greatest impact and raises the most funds locally will be named the Dallas 2023 Woman of Impact Winner. Additionally, the nominee who makes the greatest impact nationwide will be named the American Heart Association 2023 National Woman of Impact Winner.
To support Neely or learn more about Woman of Impact click here.
---

GGN Member Mary Kate Kemp shares a job opportunity
Brass Tacks Foundry, a non-profit creative agency is seeking a Development & Relationship Manager
This position is part of the Management Team. BT Foundry is a nonprofit creative agency in Dallas built with learning in mind. Our programs provide real-world job training, workforce development, and an employment pathway to talented creatives, opening doors to future careers in advertising and marketing.
For more information please contact her at [email protected]
---

GGN Member Ann Ranson shares her next workshop:
Do you have questions?
About your purpose, beliefs, or greatest opportunities for success?
Consider playing the Transformation Game – a deep tool for reflection and transformation.
Get more information and/or register!
Next Transformation Game via Zoom
Saturday, February 11, 10am-3pm CDT
---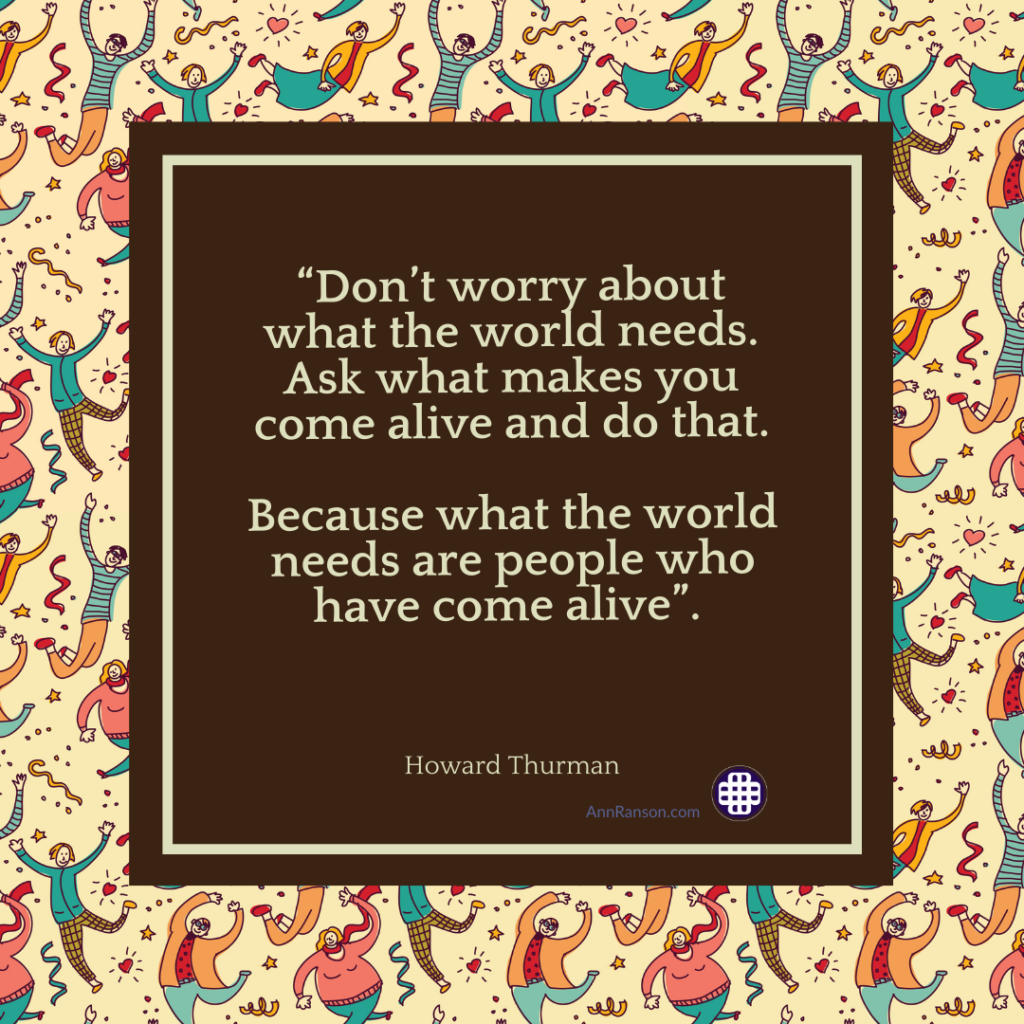 ---
Track Meetings
We still ask for $5 to cover costs. And yes, you can register at the last minute…. but it would be GREAT if you let us know a couple of days before so we can plan our refreshments!!!
Our Track meetings are designed to give us a sacred space to have meaningful, purposeful conversations without fear of being judged or competed with. Only Members can attend. They are amazing experiences, unlike any 'networking meeting' you have ever attended!
GGN members MUST REGISTER to attend these meetings, so just follow the links below! And if you want to learn about us, go ahead and join GGN~~if you decide it isn't for you, we will refund your membership fee!
Currently we meet the 2nd Monday morning and 3rd Wednesday evening of each month (see below).
Each one is an event or happening in itself. Some members come frequently, some come only once in a while. Whenever you attend one, you will find out things you didn't know, connect with women who will challenge and inspire you, and you will leave with some new perspectives.
Monday Morning Magic Track
February 13, 2023
10 am to 12 noon CT
We are growing and continuing to inspire each other at the small gatherins! The depth and meaning of the conversations is rare. Join us!
Click here to join us in person for Monday Morning Magic!
Growth & Transitions
Wednesday, February 22, 2023
7 to 9 pm CT
This groups is growing also! We have so much going on in our lives, it is really helpful to take a moment and think through things, share ideas and issues with others and keep growing. We'd love to see you!
Become a Member!
Great Girls Network is our way of being the opposite of the Good Ol' Boys Network (which is still very much alive and well!). Even if you don't participate in Track meetings, your membership gives you a way to support our existence and be a part of a growing group of women who really appreciate each other. And the Trii-Annual Gatherings are unlike any other "networking" event! We know women don't network like men. We want to build relationships, we want deeper, more meaningful connections. That is exactly what GGN provides.
Our membership fee of $50 per year gives you access to our Track Meetings and also contributions to our Newsletter. The fee helps sustain our website, but it also ensures that when you participate in a Track meeting, you will honor the sacredness of the conversations because you are a member.
We created a digital card that helps people understand what they can get from joining GGN so click here to see the card.
Your membership helps give us that foundation, the strength to grow and have an impact on the lives of so many more women.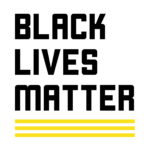 ---
Great Girls Are Amazing Women!!! Thank You!!!
Hope to see you soon,
Margery Miller, founder Great Girls Network