December 2023 Newsletter + Track Meetings for GGN Members + Fall Gathering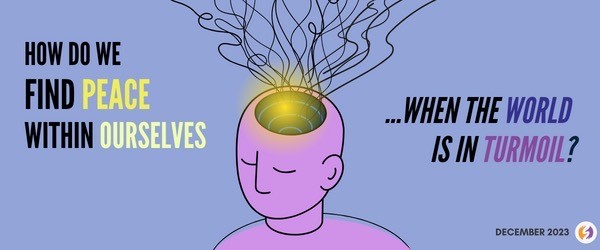 Margery's Note....
We're still sitting with the horror of continued wars and death around us….
Yet this is a time of year people are looking to find peace and warmth….
How do we do that?
For me, comfort and peace comes with my being honest with myself, sharing my true feelings with others, and listening and learning from what they have to say. I feel like my learning curve has greatly increased over the last few years! I am especially grateful for the opportunity to see the world through others' eyes, to understand how so many feel disenfranchised and caught in the existing systems. Even though GGN is far from any sort of political group, we welcome hearing what is happening and how difficult it is to be in a country where we seem to be promised acceptance and freedom, yet that is not the truth for people who aren't in the elevated circles created by white supremacist patriarchic structures. I sincerely hope that being a part of GGN offers some comfort, solace and helps women feel less isolated.
Thank goodness through Great Girls Network I continually spend time with women of all ages, backgrounds and experiences who are willing to challenge me when I'm off base and give me support when I feel wobbly. Our twice monthly meetings are my conduit to what I like to call "reality based thinking."
What a gift! Plus, through my friendships from this group added to my circle of friends, I feel I can keep learning and growing through their experiences and wisdom. OOOH! The power of women!
Another way I calm myself is to watch TV. To me this is no idiot box. Television is also a conduit for me to experience more of the world that I might never know about. So I thought I would recommend a few things I have watched lately that were enlightening and life affirming:
Extraordinary Attorney Woo on Netflix. This came out last year but if you haven't seen it, give it a try! It is a Korean series about a brilliant autistic young women navigating the challenging world of a law practice. I learned so much about Korean culture that I might have never known!!!
Faraway on Netflix. This is about a woman who is at the end of her rope coping with her family in Munich who escapes to an island in Croatia to find a house that her mother left her. She only finds out about the inheritance the day of her mother's funeral, in the middle of feeling completely ignored and discounted by her husband and daughter. Her escape is amazing and opens up a whole new vista. I loved this movie so much I saw it twice!
Harry Wild on Acorn TV (accessed through Amazon Prime Video or a separate subscription). This is light fare but very encouraging to see Jane Seymour play a retired English professor in Dublin become a private detective to help solve local murders. Of course there is life after retirement! But many don't see how many more choices they have after leaving a long career. You can subscribe for free for 7 days and watch all 12 episodes and see if you like it!
Rocky Aur Rani Kii Prem Kahaani on Amazon Prime Video. Flamboyant Punjabi Rocky and intellectual Bengali journalist Rani fall in love despite their differences. After facing family opposition, they decide to live with each other's families for three month before getting married. What ensues is a wonderful cultural awakening for all concerned. In many ways, this movie reinforces the power of the feminine in both men and women! A must see and now one of my favorite movies! Our dear Maddy Kulkarni recommended this to me and I loved it!!!
And here is my true confession. When the world is just too much for me, and I'm so tired of feeling like there is no sweetness left, I binge watch Hallmark movies. It is like eating too many dark chocolate caramels, but this way I don't get sick or gain weight! I cut the cord this year from satellite TV but I can get Hallmark movies thought my premium Peacock subscription. One way to sooth my soul. Plus it reminds me that not matter how romantic a situation may seem, none of these movies give us a clue of what happens after the romance gets going! I find myself chuckling over what this smitten young woman might do when she finds out what it is really like to live with the guy full time. If you know me, you know I'm relieved I don't have to!!!
So, just a few suggestions to add to what I hope is holiday cheer, and a way to move through the ending of a very trying year. I hope you find your version of peace and joy.
---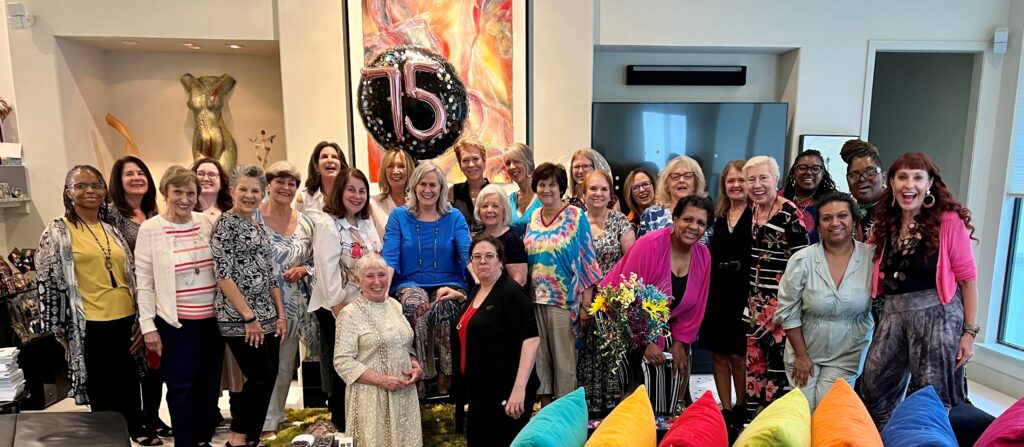 Member Notes
---
Great Girls Network Fall Gathering!
Let's wind up this year with some fun!
Please join us at our dear Toni Portmann's house for an evening of great conversation, fun food, wine and inspiration.
It is always inspiring to spend time with amazing women!
Bring your stories, your ideas and your beautiful energy!
AND, bring your friends who want to learn more about Great Girls Network….
Wednesday, December 6, 2023
6:30 to 8:30 pm CT
6507 Westgate Dr., Dallas, TX, 75254
$10 for GGN Members ~~ $15 for non-GGN Members
---
GGN Member Toni Portmann shares some wisdom….
Advice from An Old Hillbilly :
Your fences need to be horse-high, pig-tight and bull-strong.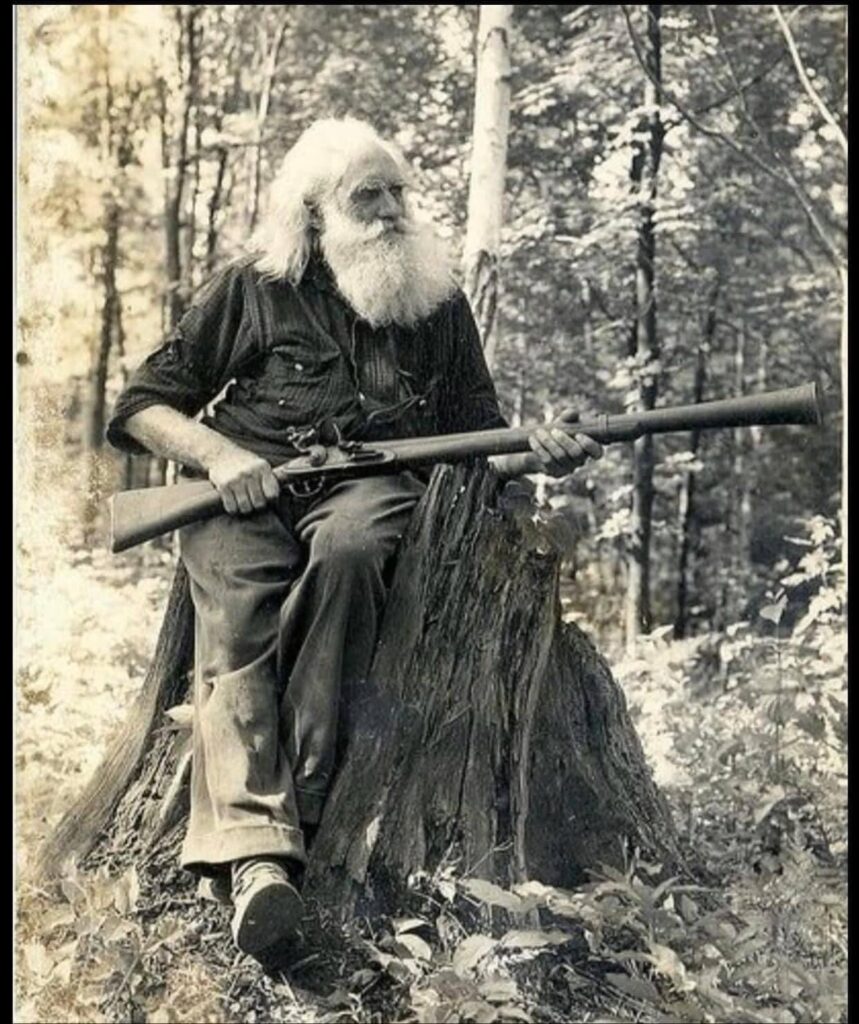 Life is simpler when you plow around the stump.
A bumble bee is considerably faster than a John Deere tractor.
Words that soak into your ears are whispered, not yelled.
The best sermons are lived, not preached.
Forgive your enemies; its what GOD says to do.
If you don't take the time to do it right, you'll find the time to do it twice.
Don't corner something that is meaner than you.
Don't pick a fight with an old man. If he is too old to fight, he'll just kill you.
It don't take a very big person to carry a grudge.
You cannot unsay a cruel word.
Every path has a few puddles.
When you wallow with pigs, expect to get dirty.
Don't be banging your shin on a stool that's not in the way.
Borrowing trouble from the future doesn't deplete the supply.
Most of the stuff people worry about ain't never gonna happen anyway.
Don't judge folks by their relatives.
Silence is sometimes the best answer.
Don't interfere with somethin' that ain't botherin' you none.
Timing has a lot to do with the outcome of a rain dance.
If you find yourself in a hole, the first thing to do is stop diggin'.
Sometimes you get, and sometimes you get got.
The biggest troublemaker you'll ever have to deal with watches you from the mirror every mornin'.
Always drink upstream from the herd.
Good judgment comes from experience, and most of that comes from bad judgment.
Lettin' the cat outta the bag is a whole lot easier than puttin' it back in.
If you get to thinkin' you're a person of some influence, try orderin' somebody else's dog around.
Live a good, honorable life. Then when you get older and think back, you'll enjoy it a second time.
Live simply. Love generously. Care deeply. Speak kindly. Leave the rest to God.
---

GGN Member Joan Affenit shares her latest art work
Hi Great Girls!
I'm excited to invite you all to come visit me at the Millhouse McKinney Holiday Makers Market on December 9th from 10 am to 4 pm!
I'll be exhibiting a range of fun holiday-themed items from 8×10 canvas reproductions to coasters to holiday-themed note cards.
Please come by and support our local artists! Some of my samples below –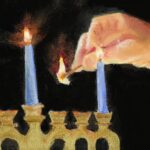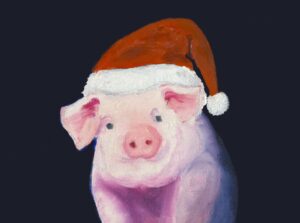 ---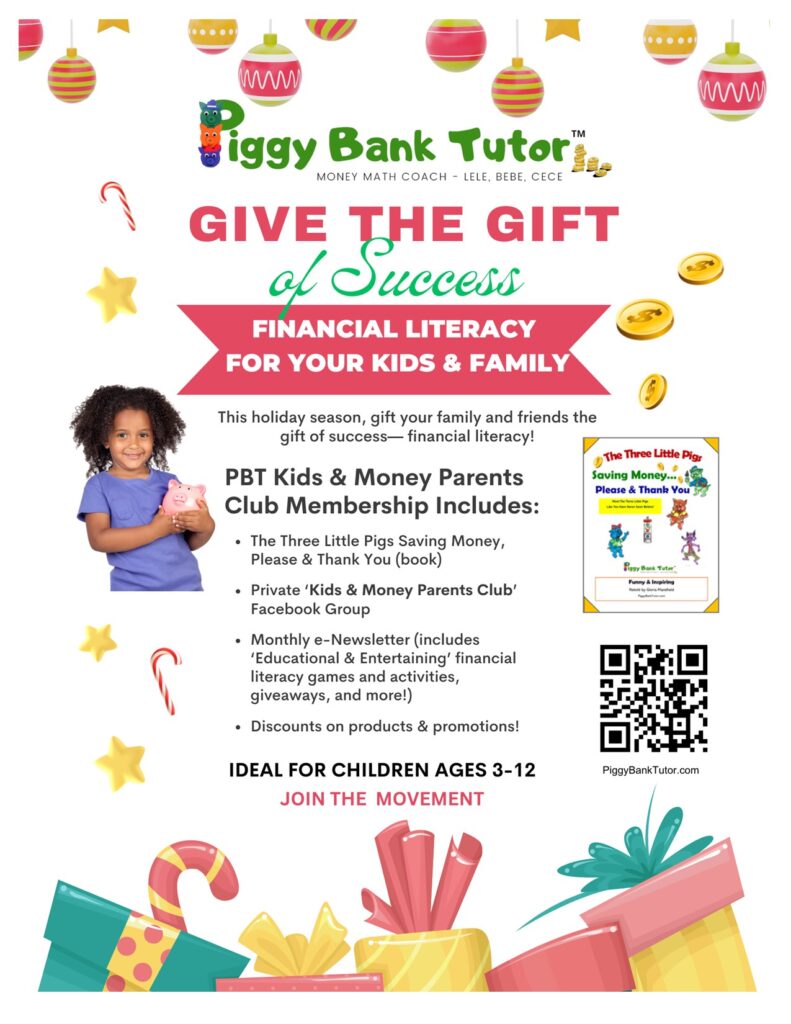 ---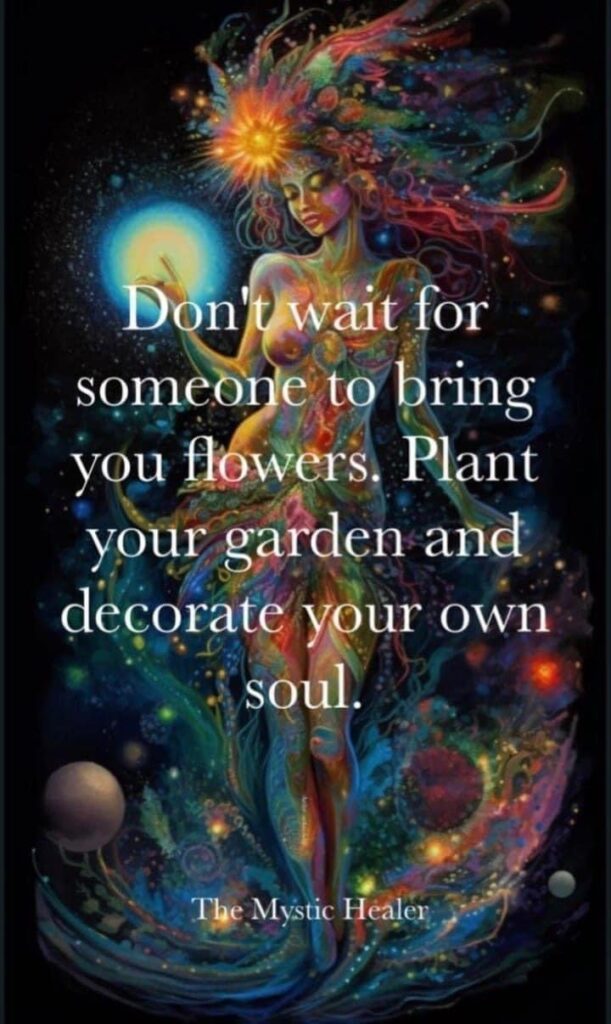 ---
Track Meetings
We still ask for $5 to cover costs. And yes, you can register at the last minute…. but it would be GREAT if you let us know a couple of days before so we can plan our refreshments!!!
Our Track meetings are designed to give us a sacred space to have meaningful, purposeful conversations without fear of being judged or competed with. Only Members can attend. They are amazing experiences, unlike any 'networking meeting' you have ever attended!
GGN members MUST REGISTER to attend these meetings, so just follow the links below! And if you want to learn about us, go ahead and join GGN~~if you decide it isn't for you, we will refund your membership fee!
Currently we meet the 2nd Monday morning and 3rd Wednesday evening of each month (see below).
Each one is an event or happening in itself. Some members come frequently, some come only once in a while. Whenever you attend one, you will find out things you didn't know, connect with women who will challenge and inspire you, and you will leave with some new perspectives.
Monday Morning Magic Track
December 11, 2023
10 am to 12 noon CT
Let's have a fun time together for our last Monday Morning Magic of the year. I will even serve pomegranate mimosas again!
Click here to join us for Monday Morning Magic!
Growth & Transitions
Wednesday, December 20, 2023
7 to 9 pm CT
This can be another little holiday party, and I will bring out the Prosecco if anyone wants it! A great way to spend time before the holidays take hold!
Great Girls Are Amazing Women!!! Thank You!!!
Hope to see you soon,
Margery Miller, founder Great Girls Network