March 2023 Newsletter + Track Meetings for GGN Members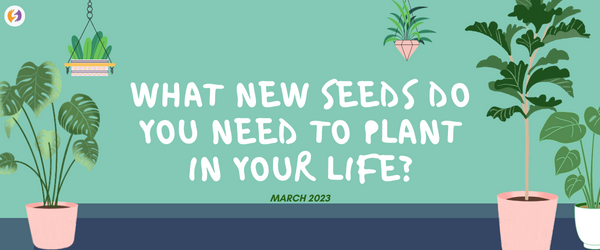 Margery's Note....
These off and on warm days are like teasers to want to grow things!
So, what do you want to grow in your life?
Are you ready for some spring cleaning, to make room for new ideas and experiences to grow?
When did you last sit down and reevaluate your priorities?
What are you still doing that you could do less of?
What new opportunities are in front of you?
My home is surrounded by Live Oak Trees. And I marvel at how they function: Live oaks, also known as evergreen oaks, are beautiful and stately trees in the landscape. However, live oaks are NOT true evergreens. They do drop their old leaves as new leaves emerge in the spring. This is NORMAL and NOT a disease problem.
What fascinates me is they do not ever go completely bare. As new leaves come in, the old ones drop off. Which creates a massive "leaf fall" each spring! The recent storm dumped so many leaves that were ready to pop off. But the trees always look green and healthy.
I'm suggesting we may be more like those trees than we realize. We can keep renewing ourselves as we let go of old ideas and habits we no longer need. AND we can plant new seeds with a wealth of new experiences ahead.
Every time I get to know someone new, or challenge myself with a new experience, I am planting seeds for what may come.
And as I continue to grow and change, I find it easier to let go of whatever is no longer necessary, whether that be things or experiences.
Making these choices gives me a wonderful sense of freedom!
---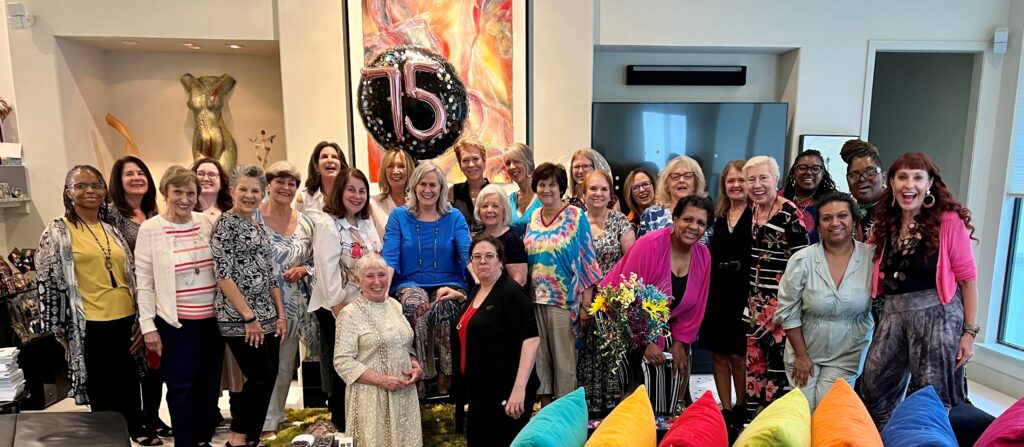 Member Notes
---
GGN Member Laura Kopec has more news!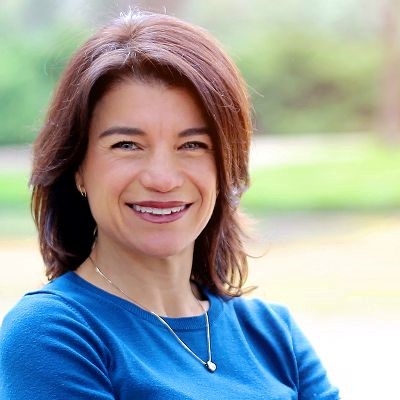 WELCOME Heather Kinder, ARNP, ANP-BC
———-
Heather provides the full spectrum of primary care to patients ages 12 years and older. Consider Heather for the following:
• IV Therapy (wellness, immunity, detox, weight loss, anti-aging)
• Well Woman Visits
• Hormone Therapy
• Weight Loss Therapy
• General sick visits
• General well visits
With the addition of Heather,
Laura's office is proud to announce it's new IV Therapy Lounge. Intro special pricing for medical supervised, comfortable natural IVs. IVs address issues such as asthma, dementia, high blood pressure, chronic fatigue, autoimmune, athletic recovery and more! Sign up today at [**www.laurakopec.com**](http://www.laurakopec.com)
---

GGN Member Amy Halman shares her story
In the beauty industry, we are inundated with impossible expectations and disconnected methods of skin care. I created EcoBlend Therapies to re-educate and empower people with understanding about their body's unique relationship to the skin. It is an organ, every bit as powerful and crucial to your overall health as your heart, lungs, liver, brain, and kidneys. When your skin shows signs of change, it is simply a friendly signal to an imbalance in your body, rather than a loss of value due to your age or unlucky genetics.
Schedule an appointment to get a skin analysis….
[Special note from Margery: I have been blessed to work with Amy to keep my skin soft, supple and clear for almost 6 years. I can't imagine what I would look like without her!!!]
---
GGN Member Glenna Hecht shares her latest writing asking the question, What if we could rent a life?
I have looked at others with envy and asked myself the question, "How do I get that life?" Perhaps they have a big family with kids and grandkids. Perhaps they have started an organization to save the ocean, whales, or each other, and are making a difference on the planet. Perhaps they live in an exotic location near the beach or on the water. Perhaps they have been in a long term relationship or a marriage and have been madly in love for many years. Perhaps they walk down the red carpet at the Academy Awards turn, smile, and wave to the paparazzi, and then win. Perhaps they are tall. Perhaps they travel the world with friends. Perhaps, perhaps, perhaps!?
In that moment, I wonder what it would be like?
Do people look at me and think, "how do I get her life?" Perhaps they want the freedom to have their own business. Perhaps they want the courage to speak in front of a group. Perhaps they want to travel to exotic locations. Perhaps they want a beautiful home filled with art and free of clutter. Perhaps they want to know they can pay the next bill. Perhaps they want to be petite, fit, and healthy. Perhaps they want time to learn and write. Perhaps they want a best friend. Perhaps, perhaps, perhaps!?
Do we always want what we don't have? Is that what dreams are made of? Perhaps!
That may be why we watch movies, TV, and read books. The people and experiences that are vividly depicted on the pages of a book or on a screen allow us to immerse ourselves in another time, place, and life. These mediums give us permission to dream and hope. What if?
Marketing is built on perhaps, wants, and dreams. The commercial for the new car piques my desire for an electric model. I never thought about owning one before but perhaps I am missing out and need to have that in my life! If I watch a TV show set in Estonia, do I suddenly want to visit? I never heard of that location for a vacation, and now I want to give a week of my life to experience it. Once I am there will I want to "rent the life" of another who lives there permanently? Perhaps.
We want to have the thing that we perceive is not present in our life. If that desire is real, we work and save until we can "rent the life" by going on a vacation, renting a home, or trying a "new thing."
How can we separate the real wants and desires from the fleeting glimpses found in a commercial or picture in a magazine? Dreams and desires lead to experiences. We test drive cars. We look at videos, and read articles and blogs to determine if we are really interested in visiting Estonia. We "rent life," even for a moment.
I have a friend who loves to wear costumes and dress up for a reason, or no reason at all! She has closets filled with dresses, wigs, jewelry, and kooky things. If she attends an event with a disco band, she wears sparkly wigs, bell bottom pants, and psychedelic glasses. For years I thought what she was doing was silly or childish. But instead of observing and thinking, "perhaps it would have been fun to be a go-go dancer," she participates, jumps in and "rents the life" even for an evening. Now I realize she is brave, fun, and willing to step into her "perhaps" and live her desires. She does not care what others think, her dreams and desires are more important than that.
Am I brave enough and willing to look silly to "rent the life" and step into my perhaps?
I don't know! But I do know that I had to be brave, fun, and willing to accomplish what I already have in my life.
Stepping into our dreams and desires requires we start with awareness and gratitude for what we have, right now!
I invite you to describe your life. Look around, see, and realize what you have accomplished. How did you get here? Are you living the perhaps and dreams of years ago? Who did you have to become to have the life you have?
When you stop and reflect, perhaps your dream would be to "rent the life" that you have!
---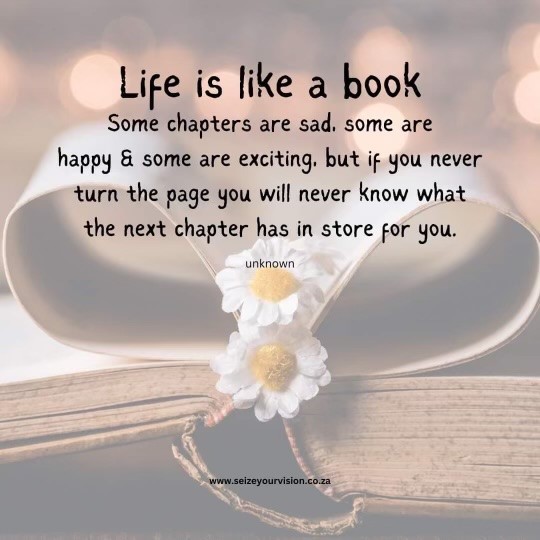 ---
Track Meetings
We still ask for $5 to cover costs. And yes, you can register at the last minute…. but it would be GREAT if you let us know a couple of days before so we can plan our refreshments!!!
Our Track meetings are designed to give us a sacred space to have meaningful, purposeful conversations without fear of being judged or competed with. Only Members can attend. They are amazing experiences, unlike any 'networking meeting' you have ever attended!
GGN members MUST REGISTER to attend these meetings, so just follow the links below! And if you want to learn about us, go ahead and join GGN~~if you decide it isn't for you, we will refund your membership fee!
Currently we meet the 2nd Monday morning and 3rd Wednesday evening of each month (see below).
Each one is an event or happening in itself. Some members come frequently, some come only once in a while. Whenever you attend one, you will find out things you didn't know, connect with women who will challenge and inspire you, and you will leave with some new perspectives.
Monday Morning Magic Track
March 13, 2023
10 am to 12 noon
Although it is really fun to have brunch with us, the meaningful conversations take this to a whole new level. We learn and we grow! Join us!

Click here to join us in person for Monday Morning Magic!

Growth & Transitions

Wednesday, March 22, 2023
7 to 9 pm
You never know what will come up at one of these gatherings… and how much you will find out about things you maybe hadn't thought about!! Fun!!
Become a Member!
Great Girls Network is our way of being the opposite of the Good Ol' Boys Network (which is still very much alive and well!). Even if you don't participate in Track meetings, your membership gives you a way to support our existence and be a part of a growing group of women who really appreciate each other. And the Trii-Annual Gatherings are unlike any other "networking" event! We know women don't network like men. We want to build relationships, we want deeper, more meaningful connections. That is exactly what GGN provides.
Our membership fee of $50 per year gives you access to our Track Meetings and also contributions to our Newsletter. The fee helps sustain our website, but it also ensures that when you participate in a Track meeting, you will honor the sacredness of the conversations because you are a member.
We created a digital card that helps people understand what they can get from joining GGN so click here to see the card.
Your membership helps give us that foundation, the strength to grow and have an impact on the lives of so many more women.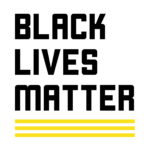 ---
Great Girls Are Amazing Women!!! Thank You!!!
Hope to see you soon,
Margery Miller, founder Great Girls Network