January 2023 Newsletter + Track Meetings for GGN Members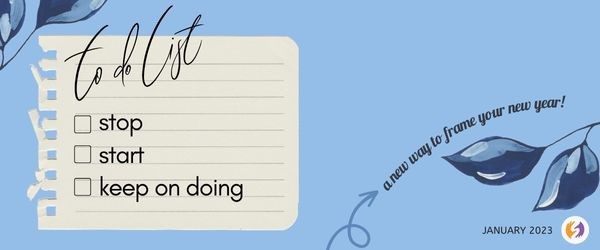 Margery's Note....
Let's try something different!
Instead of making resolutions we may or may not keep…
I thought I'd share an exercise with you that I've used in my coaching practice…
Pick out at least 3 friends that you trust have your best interests at heart, and
Sit down with each of them one at a time with a notepad….
And write the answers to these questions:
What do you think I could STOP doing?
What do you think I could START doing?
What do you think I could KEEP ON doing?
Then take the insights you get and decide which ones are a fit for you to really think about….
And take action!
A new way to start the New Year!!!
---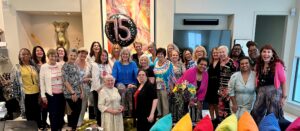 Member Notes
---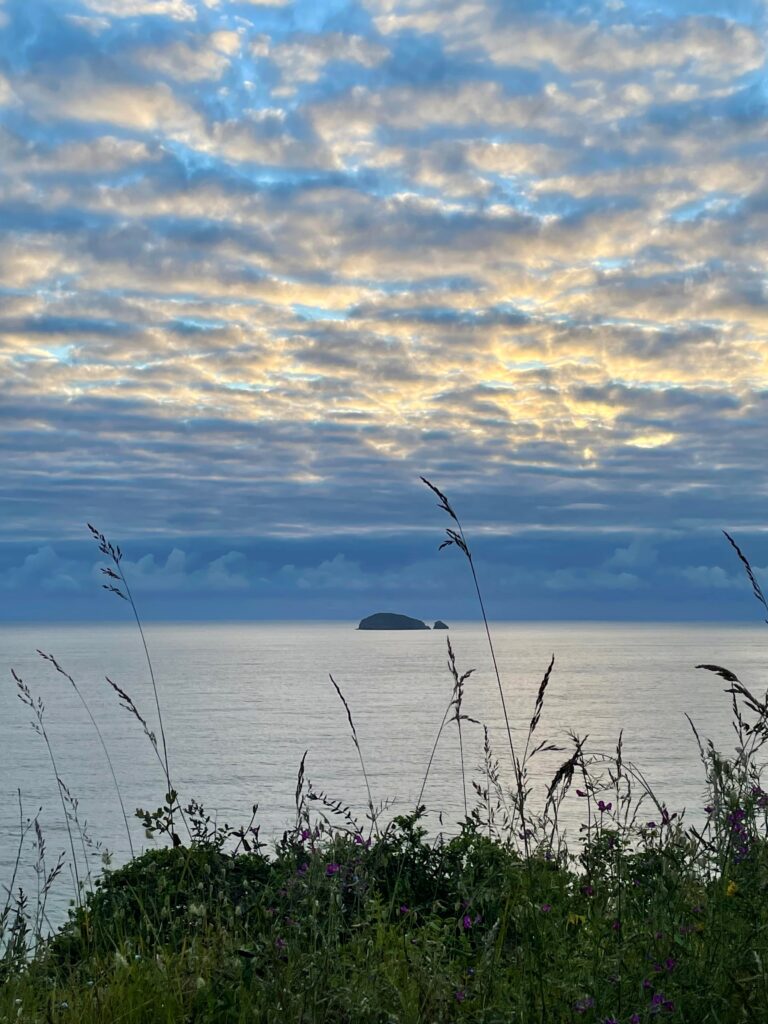 GGN Member Jeanne Whitesides shares a favorite poem, picture and book….
"For Equilibrium, a Blessing:
Like the joy of the sea coming home to shore,
May the relief of laughter rinse through your soul.
As the wind loves to call things to dance,
May your gravity be lightened by grace.
Like the dignity of moonlight restoring the earth,
May your thoughts incline with reverence and respect.
As water takes whatever shape it is in,
So free may you be about who you become.
As silence smiles on the other side of what's said,
May your sense of irony bring perspective.
As time remains free of all that it frames,
May your mind stay clear of all it names.
May your prayer of listening deepen enough
to hear in the depths the laughter of god."
― John O'Donohue, Irish Teacher and Poet
From his book, To Bless the Space Between Us
---
GGN Member Laura Kopec shares her new events: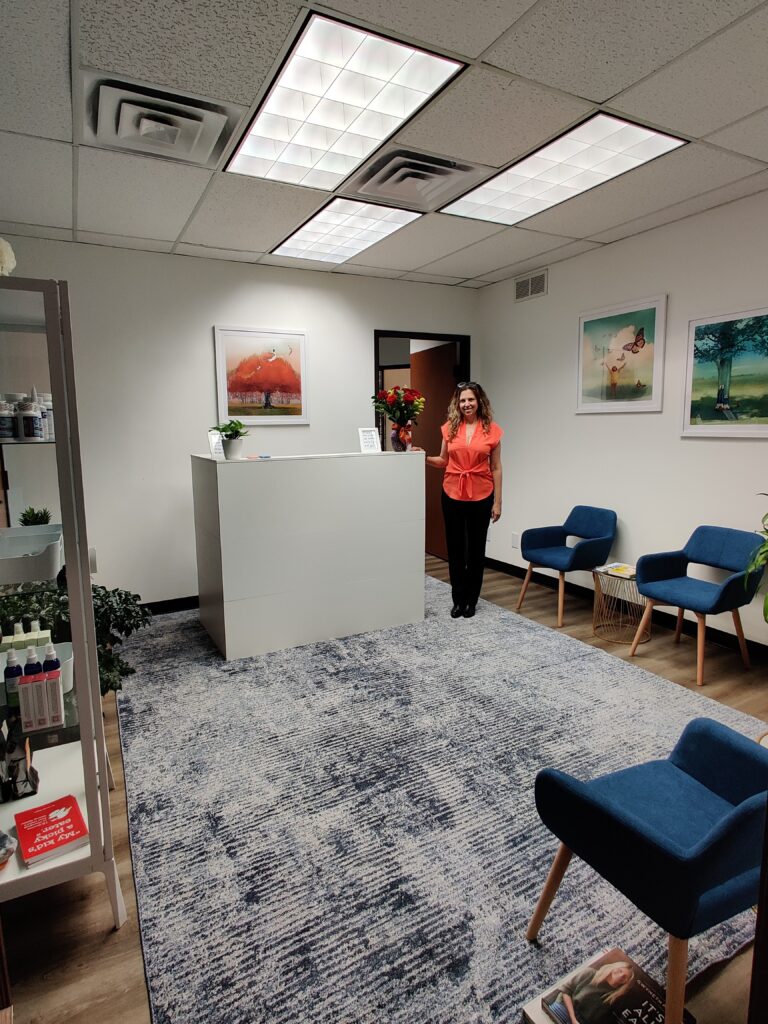 BOOK CLUB IS BACK!
Join us in reading
Self Compassion: The Proven Power to Be Kind to Yourself
by Kristin Neff. Healthy Book Club meets either first or second Tuesday evening in person for great fellowship and discussion. You do not need to complete the whole book just get started.
Read for January.
Meet February 7th at 7:30pm
at Laura's office at Park and Preston. Space for 12. Sign up today and bring a friend.
PLUS
TAKE CHARGE OF YOURLIFE
Join Laura to learn new way of thinking about your health and wellness for 2023. Laura's work as afunctional provider and functional life coach will help you think differently about the mind body and spirt and think differently about transforming your life. Space is limited.
Saturday, January 7th at noon.
PLUS
HOLISTIC MOMS GROUP
Join other Holistic Moms for community and support. Meeting
First Fridays of the month at noon.
Light healthy snacks provided. Child care first come first serve and space is limited. Reserve your spot today. Free Group. Donation for childcare appreciated. First gathering,
Friday January 6th at noon
PLUS
Creative Expression for Healing: A Workshop
Sometimes trauma or stress is interfering in our self expression or in our ability to manage stress. Want to try something different? Join Laura in exploring creative options for working on your self. Whether you want to try visual journaling, soul writing, or something else.
Saturday, January 21st 12-2pm. Free Event
PLUS
Young Adult Anxiety Group
Open to age 14 through 25 year-olds. This is a closed group, so if your parent brings you they can drop you off or wait in the lobby during the group. Laura is the facilitator. This group meets in 6 week series to keep each group small and supportive.
Thursdays, 7:30pmstarting January 12th
To register and/or learn more contact [email protected]
---

Two of our beloved GGN members together in NYC!
Sameen Wajid, our web designer and Nell Merlino, one of our power women
Are working on Nell's new website for her art business!
Love how Great Girls help each other!!!
---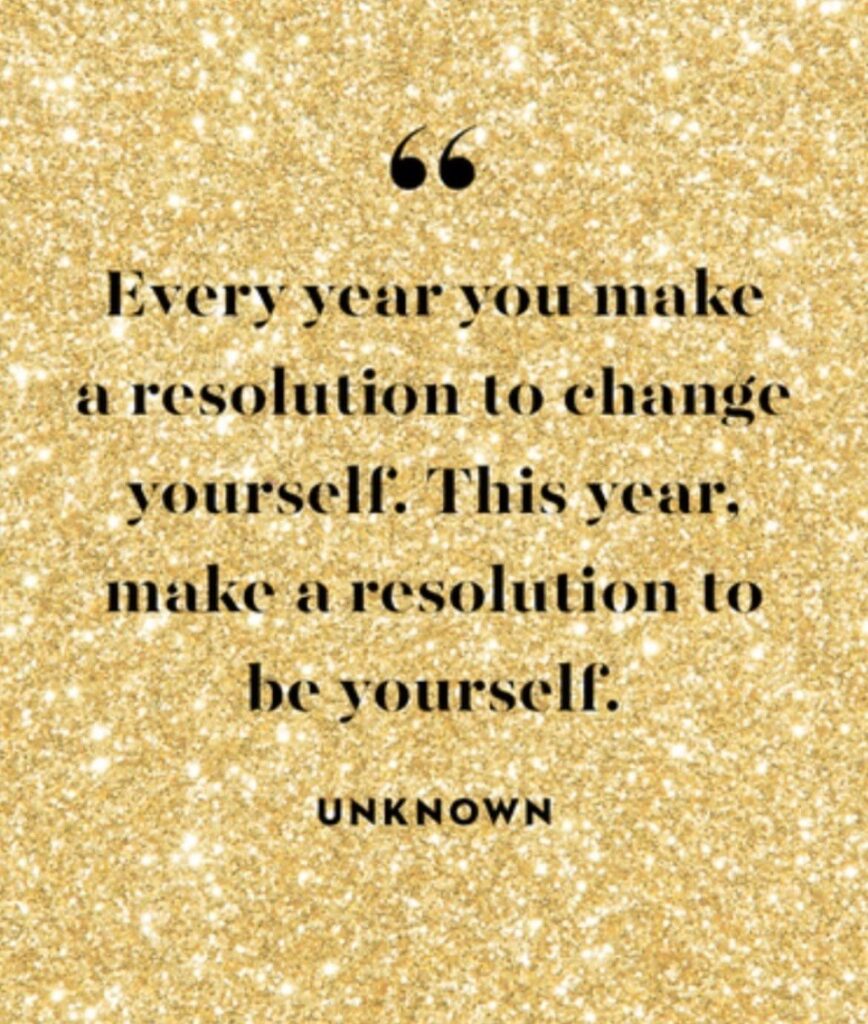 ---
Track Meetings
We still ask for $5 to cover costs. And yes, you can register at the last minute…. but it would be GREAT if you let us know a couple of days before so we can plan our refreshments!!!
Our Track meetings are designed to give us a sacred space to have meaningful, purposeful conversations without fear of being judged or competed with.  Only Members can attend. They are amazing experiences, unlike any 'networking meeting' you have ever attended!
GGN members MUST REGISTER to attend these meetings, so just follow the links below! And if you want to learn about us, go ahead and join GGN~~if you decide it isn't for you, we will refund your membership fee!
Currently we meet the 2nd Monday morning and 3rd Wednesday evening of each month (see below).
Each one is an event or happening in itself. Some members come frequently, some come only once in a while. Whenever you attend one, you will find out things you didn't know, connect with women who will challenge and inspire you, and you will leave with some new perspectives.
Monday Morning Magic Track
Janauary 9, 2023
10 am to 12 noon CT
Start your year with the joy of spending time with wise women! This group is so inspiring, you will leave feeling more certain of yourself! Join us!
Click here to join us in person for Monday Morning Magic!
Growth & Transitions
Wednesday, January 18, 2023
7 to 9 pm CT
A relaxed, mellow way to re-energize, look at what is "working you" and get support and encouragement from other amazing women. You will love it!
Click here to join us for Growth & Transitions
Become a Member!
Great Girls Network is our way of being the opposite of the Good Ol' Boys Network (which is still very much alive and well!). Even if you don't participate in Track meetings, your membership gives you a way to support our existence and be a part of a growing group of women who really appreciate each other. And the Trii-Annual Gatherings are unlike any other "networking" event! We know women don't network like men. We want to build relationships, we want deeper, more meaningful connections. That is exactly what GGN provides.
Our membership fee of $50 per year gives you access to our Track Meetings and also contributions to our Newsletter. The fee helps sustain our website, but it also ensures that when you participate in a Track meeting, you will honor the sacredness of the conversations because you are a member.
We created a digital card that helps people understand what they can get from joining GGN so click here to see the card.
Your membership helps give us that foundation, the strength to grow and have an impact on the lives of so many more women.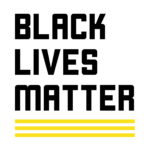 ---
Great Girls Are Amazing Women!!! Thank You!!!
Hope to see you soon,
Margery Miller, founder Great Girls Network