August 2019 Newsletter + Track meetings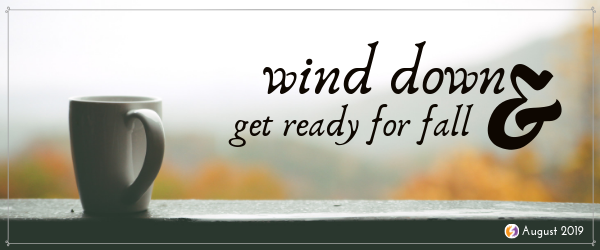 Join us at our August Gathering!!!
 Special Guest Speaker: Lupe Valdez!!!! Wednesday, August 21, 2019, 7 to 9 pm
Members $10  Non-Members $15
Former Dallas County Sheriff, brilliant activist for women and an inspiring leader who cares about making sure all parts of our society are represented and valued.  Don't miss this!!!
---
Time to Wind Down and Get Ready for Fall….
Not that we don't want to keep having fun this month, however, many of you have kids and are getting ready for school to start…. And many of us are getting back from trips and adventures and looking at how we can incorporate what we learned from being away into our daily lives.
For me, July was a month of transformation! I learned so much about myself by driving across the country. That is definitely a cathartic experience. First of all, I was reminded of what an amazing, beautiful country this is. When you get out on the highway and see the expanses of land, trees, hills, plains, valleys—I could go on and on. Each vista is more interesting than the last one.
We stopped at just about every rest area to stretch and get some air and encountered so many people out traveling. The diversity was inspiring. No matter what is going on politically, people are still people and they are out in the world living their lives in apparent harmony. Wish we could see more of that in the headlines!
My friend Nell and I drove from Dallas to NYC together over 3 days and although we've been friends and colleagues since 2005, we learned so much more about each other by sharing favorite music, stories and some little adventures that could only have been experienced that way. We both emerged from the trip energized and appreciative of each other.
After a month in a serene, quiet meditative existence in a country setting among beautiful tall trees in upstate New York, I am geared up and ready to look at all sorts of ways to change my life! I'm looking forward to the drive back to Texas with my friend Lida. We have been friends for 44 years, and although we don't have extended periods of time together, we keep in close connection through phone calls and occasional visits. This trip is a chance for us to reflect and talk over how we can continue to make the most of our "third stage of life."
The picture below is the driveway from the house I stayed in to the road up the hill. I feel like it represents the unlimited possibilities I have on my own road ahead. I hope all of us can look at options and choices in our lives instead of settling into un-examined routines and expectations. My time away from my "everyday" life has shown me how much more I can imagine and experience!
I took that road one last time on Tuesday, July 30th and drove to NYC to pick up Lida. We had so much fun driving and singing along to the 600+ songs on my Spotify play list that we made it home in 2 1/2 days! The drive back was so beautiful, once again I appreciated our wonderful country. And once I got home, I really appreciated being here! I feel like my time away was a sort of reboot to my life. Although I do love what I am doing, I'm looking to make some changes. Not sure what they are yet, so I remain open to possibilities!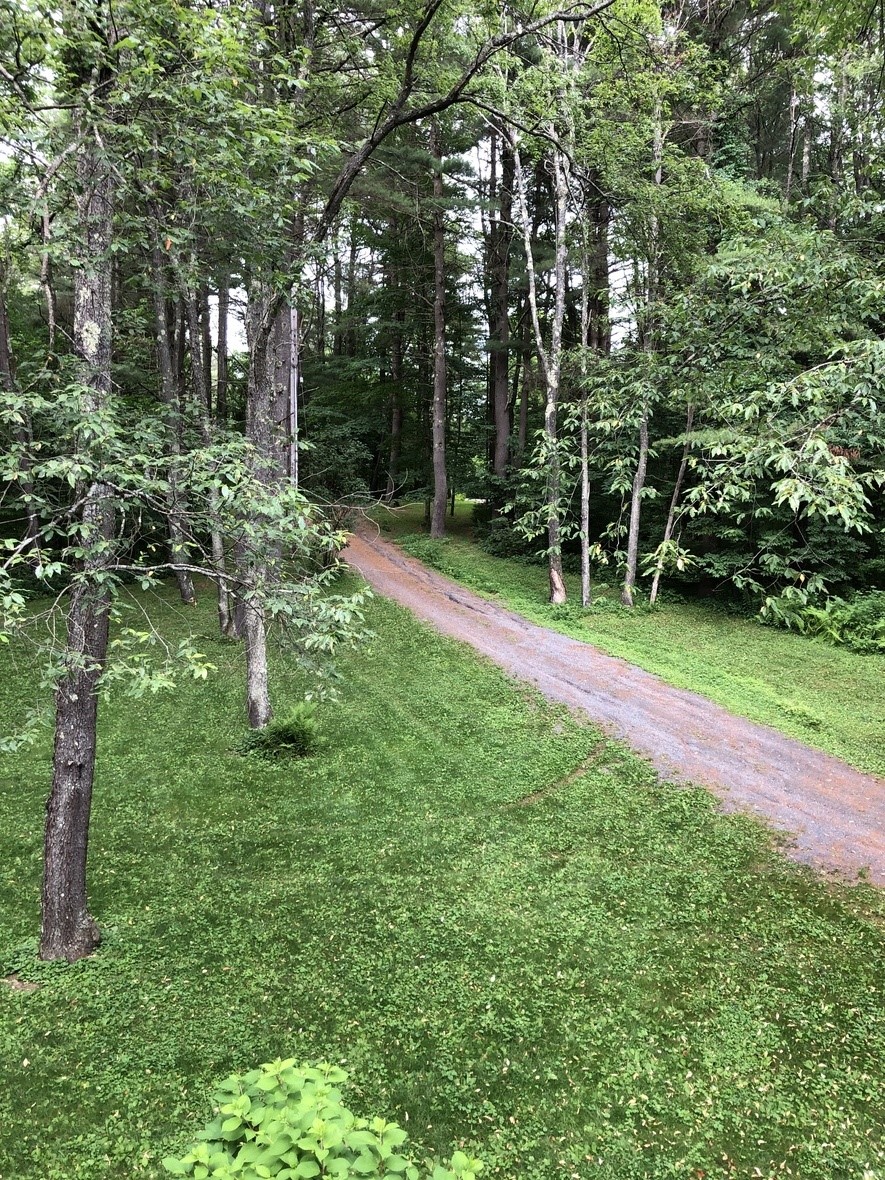 ---
Member News
Workshops, information and opportunities to share from our members to you!!!!
---
GGN Member Susan Mecca wants you to know about the Non Fiction Authors Assn August meeting
Meeting date:  August 27, 7-9 pm, Community Room, Central Market, 4349 W NW Highway, Dallas, TX
Title:  How to Leverage Technology to Become a More Productive Writer
Description:  Even though technology does its best to thwart our creative endeavors, we can wrest control away from its sway and leverage the best parts of today's tech to help us become better, more efficient, and more productive writers. This session will recommend tech tools and best practices for writing, editing, and productivity, along with demonstrations and an open Q&A. Guest speaker: Blake Atwood, Editor and Publications Director for the Denison Forum. He is also an author and ghostwriter, with titles like "Don't Fear the Reaper: Why Every Author Needs an Editor" and "The Gospel According to Breaking Bad."
---
Finding Peace in Everyday Life
GGN Member Ann Ranson
invites you to join her at the August session of her 3-hour Mini Retreat with an intimate-sized group of fabulous females to explore our journeys to peace and joy.
It features all kinds of fun activities and exercises and a traditional afternoon tea as we get acquainted. We all need a break from all the commotion! You will re-energize, relax and return home with a refreshed outlook!
Sunday, August 24, 1-4 PM for $20.  If you bring a riend, you both save $5, so only $15 each
PLUS click here to read Ann's blog post on our GGN website on this very subject!
---
GGN Member Austine Mah invites you to
A run/walk raising funds for the Fields of Dreams Uganda girl empowerment initiatives that serve over 3,000 female students and teachers at our nine partner schools across Uganda.
Funds assist with school fees, character development workshops, hygiene kits, soccer training and coaching, technology training, travel opportunities, and leadership development activities for the female population across our partner schools.
When: November 2, 9:30 AM CT
Where: The Dallas race will take place at Bachman Lake Park
---
GGN Member Adrienne Palmer
Spoke at the United Nations in New York about the importance of entrepreneurs' engagement in the achievement of the UN Sustainable Development Goals, and the impact that can be made by enlisting entrepreneurs in the efforts to tackle this world problems.
Learn more about the UN SDGs here
---
---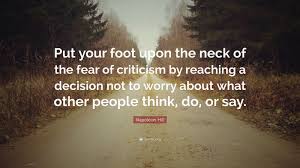 Track Meetings + New Summer Gathering
To register for a Track meeting, log onto our website as a Member. We will be off the month of July, so take advantage of these!
To take advantage of these amazing Track meetings, **you must join GGN!** Each one is an event or happening in itself. Some members come frequently, some come only once in a while. Whenever you attend one, you will find out things you didn't know, connect with women who will challenge and inspire you, and you will leave with some new perspectives.
Growth Track
August 7, 2019
7 to 9 pm
We're looking forward to hearing about summer fun adventures, what we've learned and what comes next! I'm reminded of something one of my teachers used to say: "If you're green you're growing, if you're ripe you're rotting."
Click here to join us at our next Growth Track meeting
Monday Magic Track
August 12, 2019
10 am to 12 noon
This group may be the most warm and welcoming you could experience with GGN because we have some very committed members who show up each month!  So fun! And newcomers fit right in, so join us!
Click here to join us for Monday Magic!
NEW EVENT!!! August Gathering!!!!
August 21. 2019
7-9 pm
By popular demand, we have added a 3rd Gathering this year so more women can learn about GGN. This time we have an amazing special guest speaker: **Lupe Valdez — former Dallas County Sheriff**, brilliant activist for women and an inspiring leader who cares about making sure all parts of our society are represented and valued. Don't miss this!!!!
Click here to join us at our August Gathering!
Transitions Track
August 28, 2019
7 to 9 pm
Wonderful opportunity to really gear up for Fall!  We can talk about how to put new strategies into place, create the time and space for ourselves to live even more authentically and purposefully!
Click here to join us at our next Transitions Track meeting
Become a Member!
Great Girls Network is our way of being the opposite of the Good Ol' Boys Network (which is still very much alive and well!). Even if you don't go to Track meetings, your membership gives you a way to support our existence and be a part of a growing group of women who really appreciate each other. And the Semi-Annual Gatherings are unlike any other "networking" event! We know women don't network like men. We want to build relationships, we want deeper, more meaningful connections. That is exactly what GGN provides.
We created a digital card that helps people understand what they can get from joining GGN So click here to see the card.
Your membership helps give us that foundation, the strength to grow and have an impact on the lives of so many more women.
Great Girls Are Amazing Women!!! Thank You!!!
Hope to see you soon,
Margery Miller, founder Great Girls Network